At a student gathering, Illayaraja once said "You can realise God as you progress in music; nothing in between." How true his words are! As only true blue Raja's fans and aficionados can appreciate, Illayaraja's music transcends all barriers and transports listeners to another plane altogether. His music with classics such as 'Amma endrazhaikkatha' or the soul-stirring 'Chinna Thaai aval' have been known to evoke deep emotions, joy, sadness, elation and sometimes even all three. In fact, Raja has succinctly put this point across himself when he spoke of music-
''Music's goal must take the listener to the next higher level of emancipation or spirituality.''
Just as most Tamilians and music connoisseurs by and large can understand, for years Illayaraja's grand compositions have been the staple diet for toddlers as they have been for the older population, a diet that begins early mornings and extends through the day and night. A diet which, much like food, are the source of inspiration, enthusiasm, creativity and a love for life- in this case however, driven solely by music.
This is probably why the recently concluded celebration of Illayaraja's 1000 film music compositions was an emotional moment in time for all of us here at Open Designs. You see, we belong to the sect of people who are not simply passionate (and obsessive) about Raja's music but see in his work a deep sense of pride and fervour for creativity that has no boundaries. Perhaps we relate to the passion or perhaps we are inspired by it! That be as it may, we at Open Designs felt compelled to celebrate Illayaraja's 1000th film music compositions in our own way and pay a tribute to the maestro in the way we know best- by putting forth a Digital Thoughts social media campaign.
குறிக்கோளுடன் ஒரு பிரச்சாரம் – A campaign with a purpose
When the seeds of incepting this ode to Illayaraja first came to mind, we knew that we had quite a task ahead of us as not only has the maestro composed more than 8000 songs and provided film scores for more than a 1000 films but he's also been credited with merging Tamil folk with western music in the South Indian musical mainstream successfully. This meant that our campaign had to encompass all of Raja's genius with the underlying theme of celebrating his 1000th film music composition.
As we planned a social media campaign, we narrowed our target audience to mainly include youngsters and 30+ individuals, mainly focusing on Bengaluru, Chennai, Erode and Coimbatore cities but not excluding his fans spanning India and the globe.
As the momentum built and the thoughts came gushing forth, the campaign was narrowed down to include 50 of Raja's songs and the designing was trusted to the team's designers, who were coincidentally freshers and for whom this was the first project taken in entirety.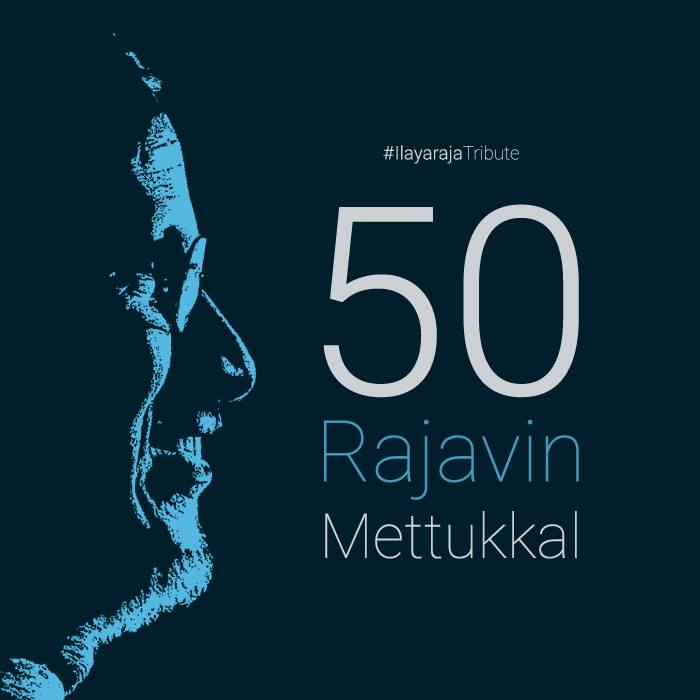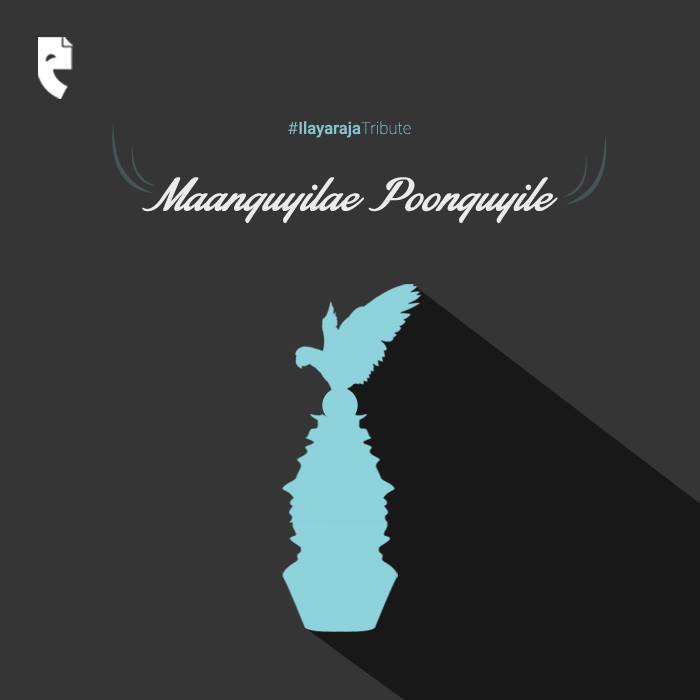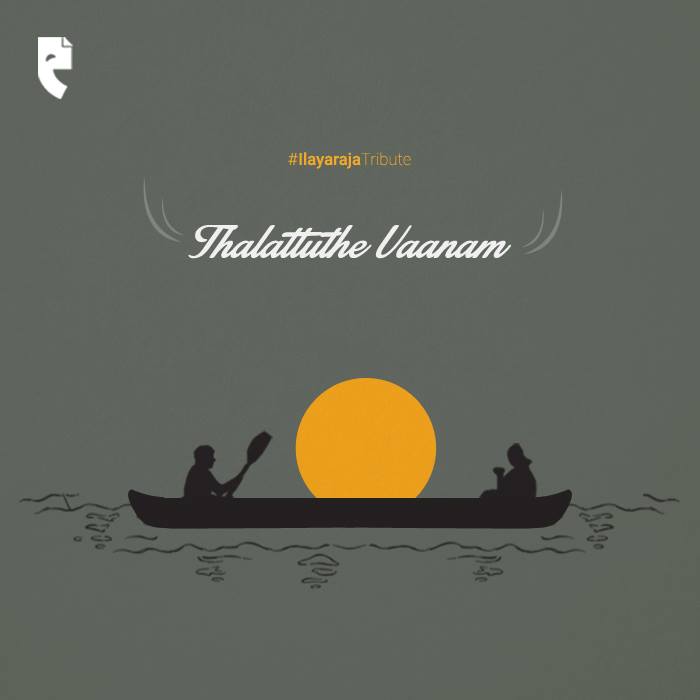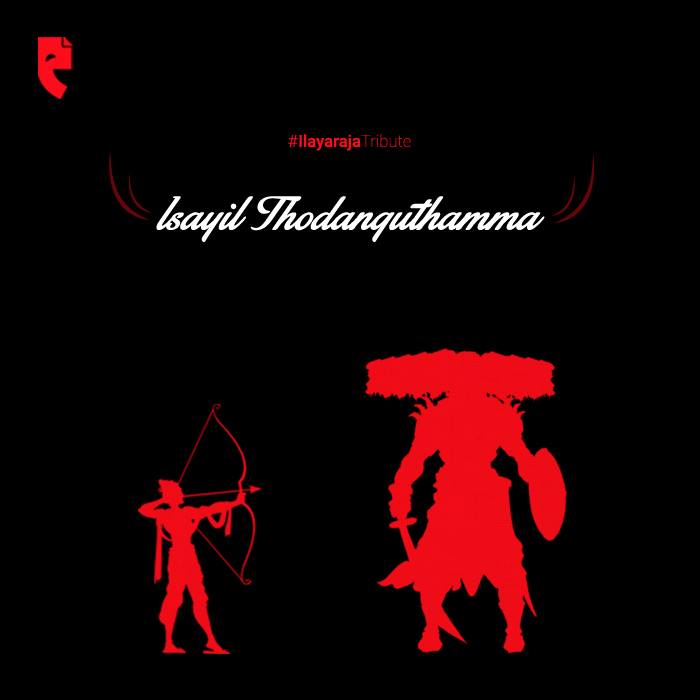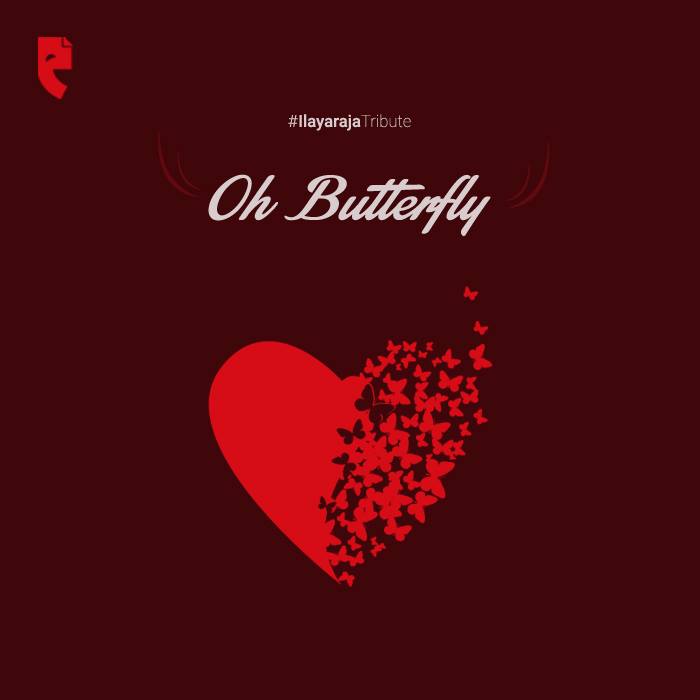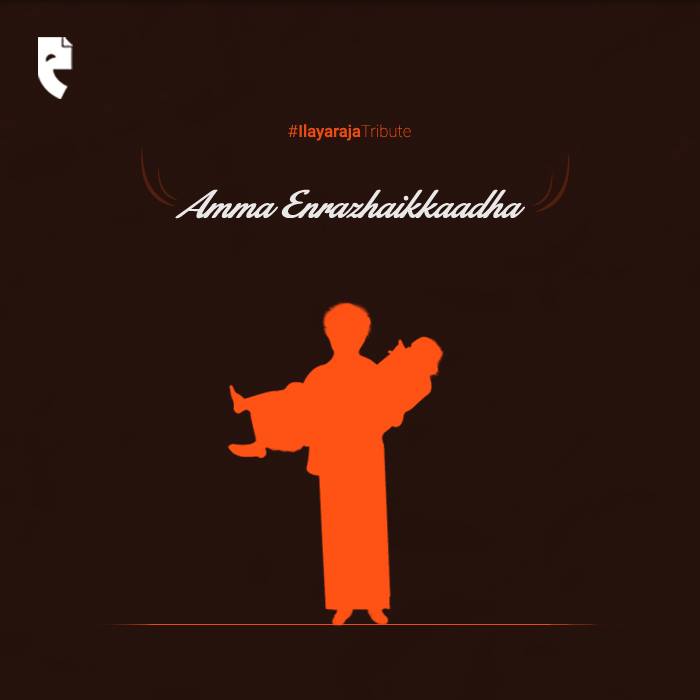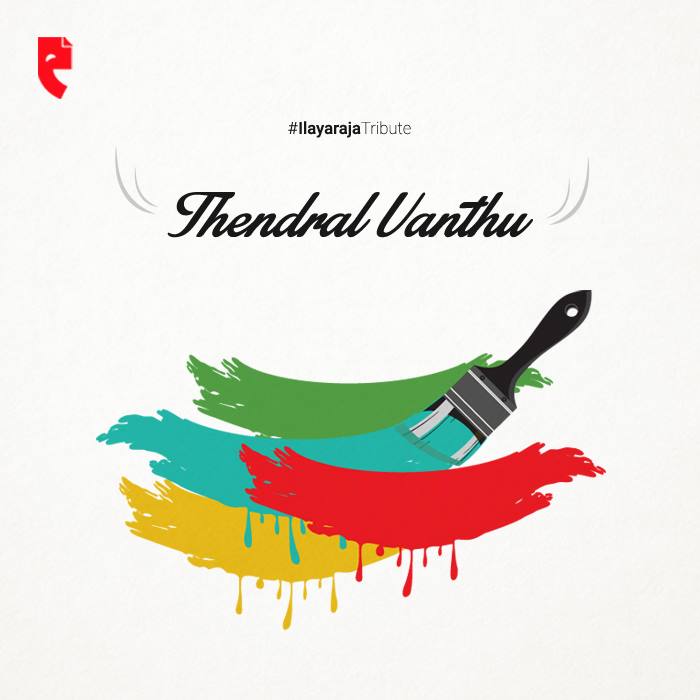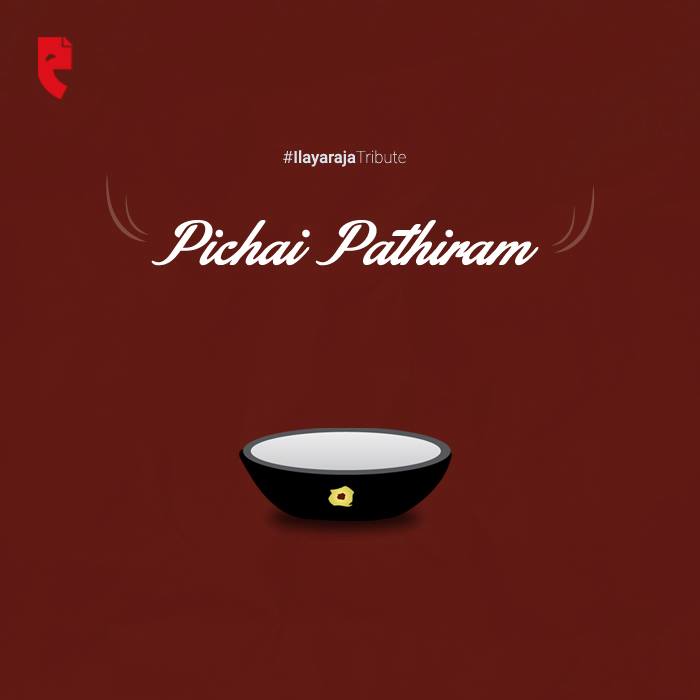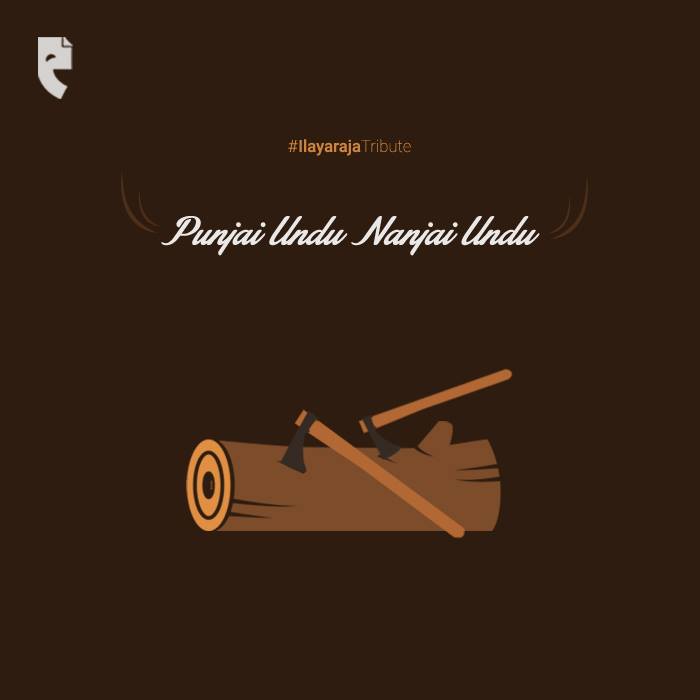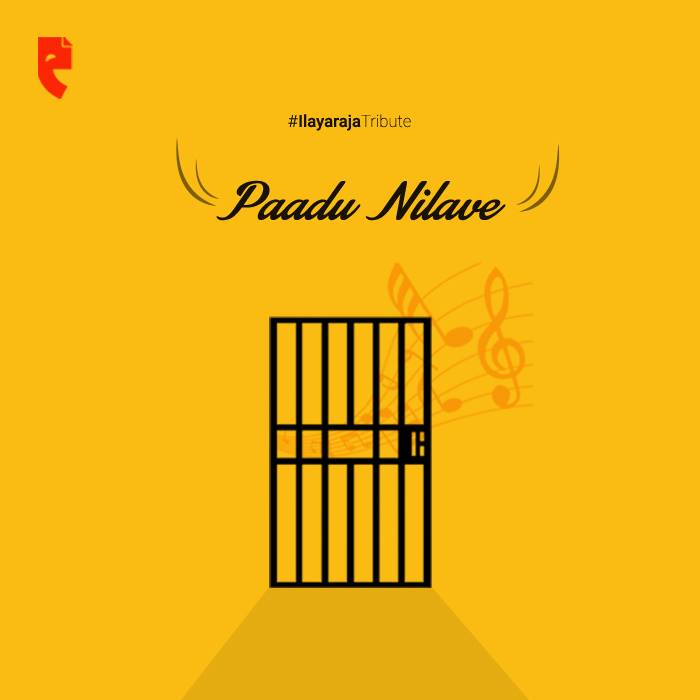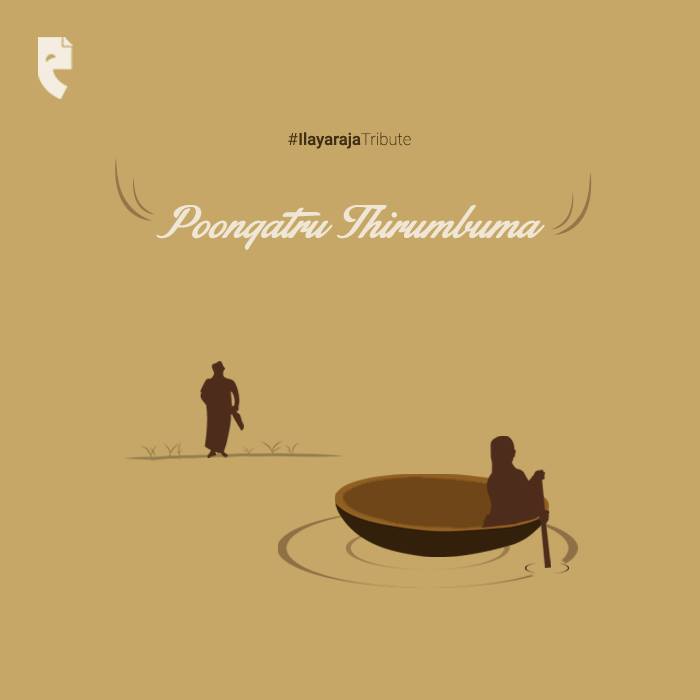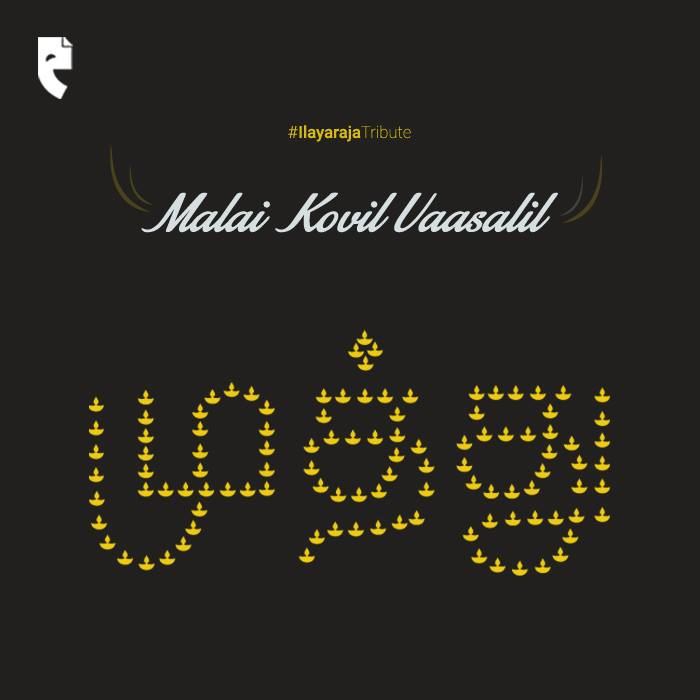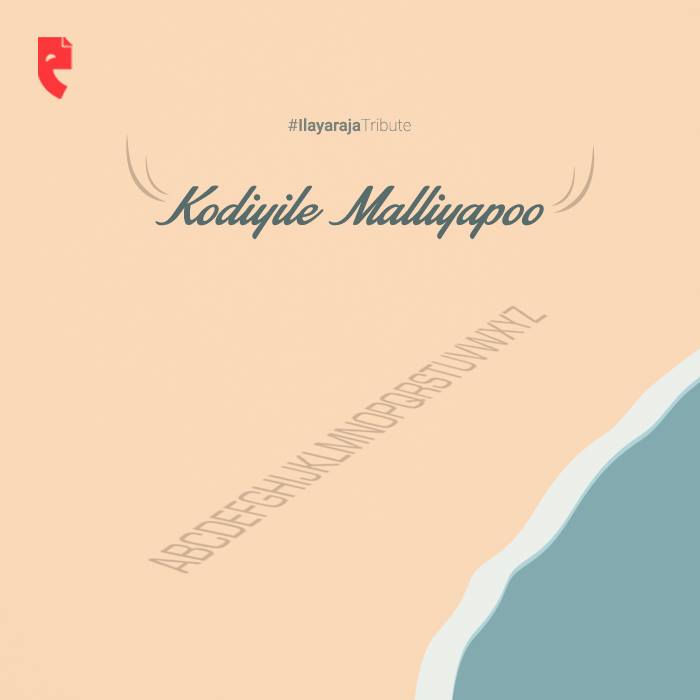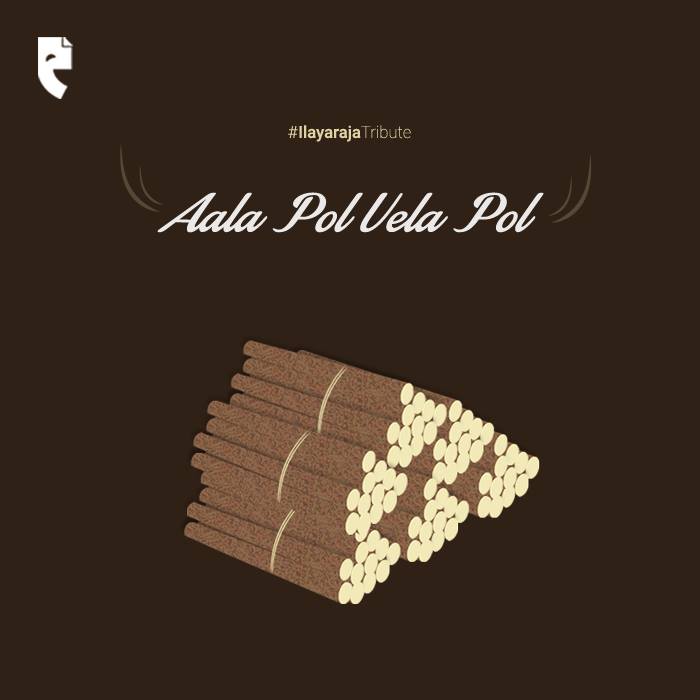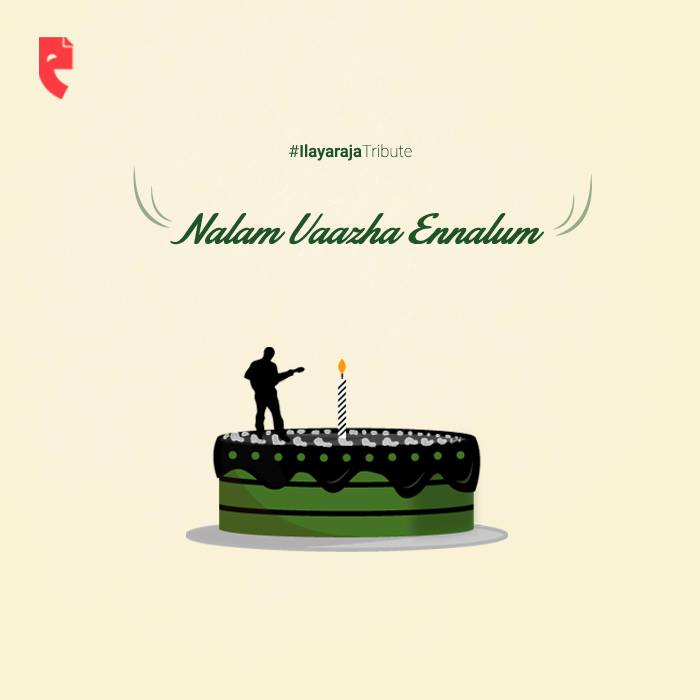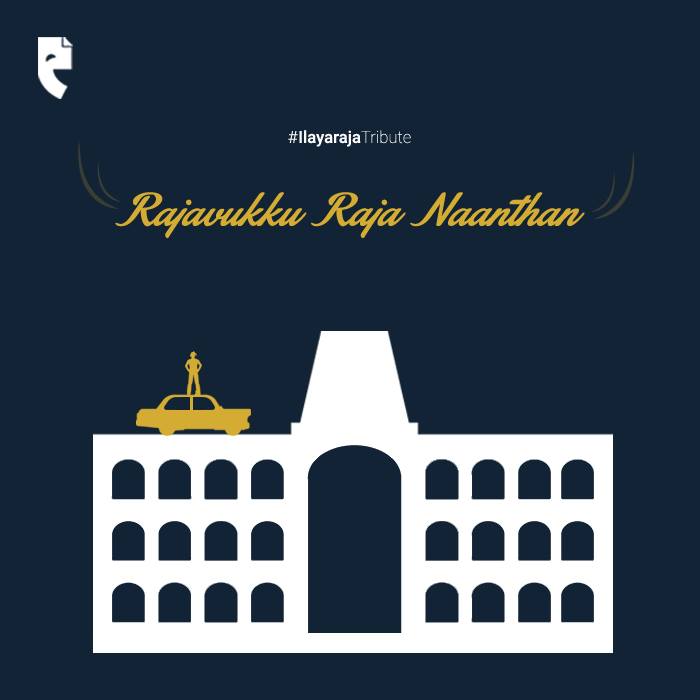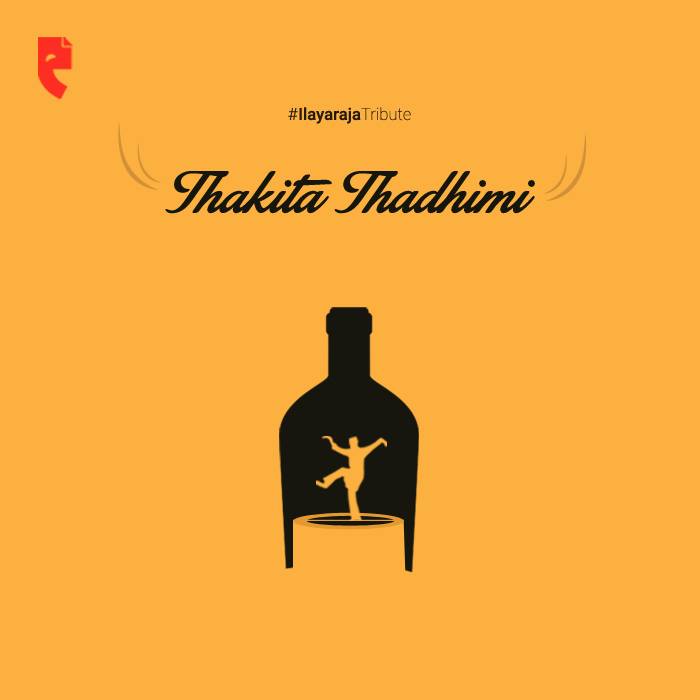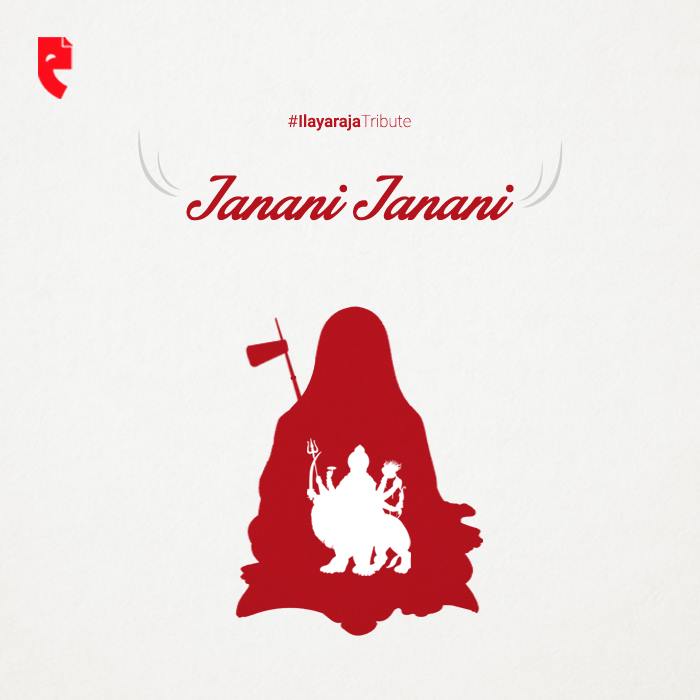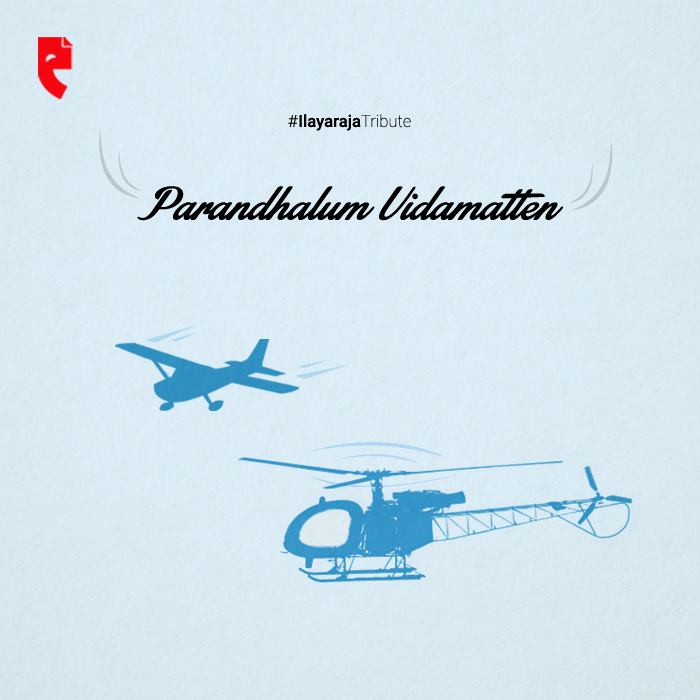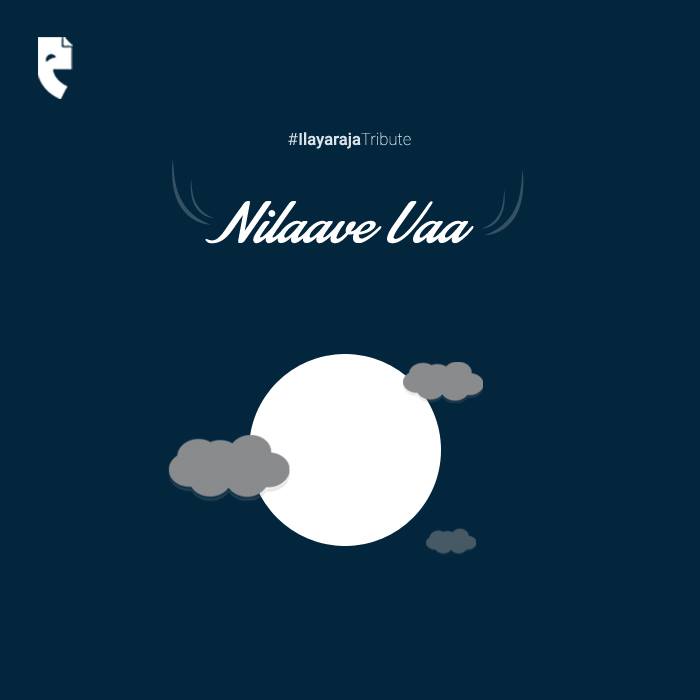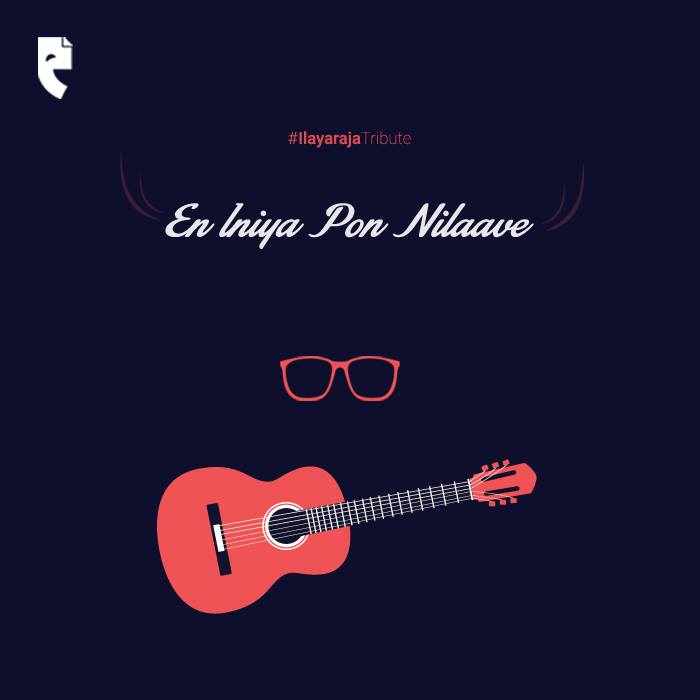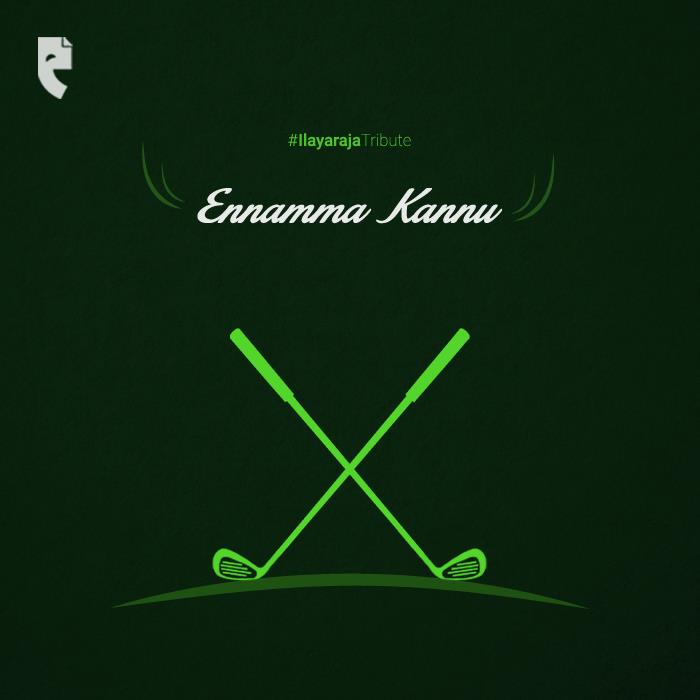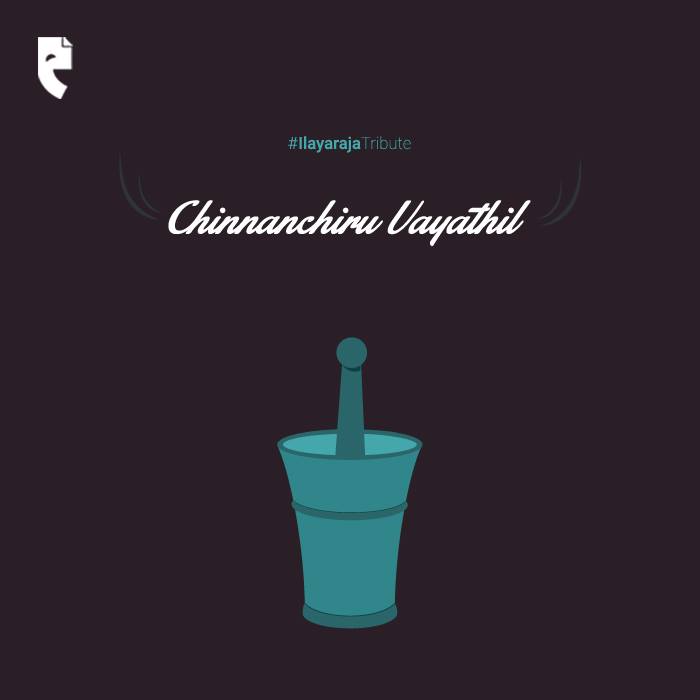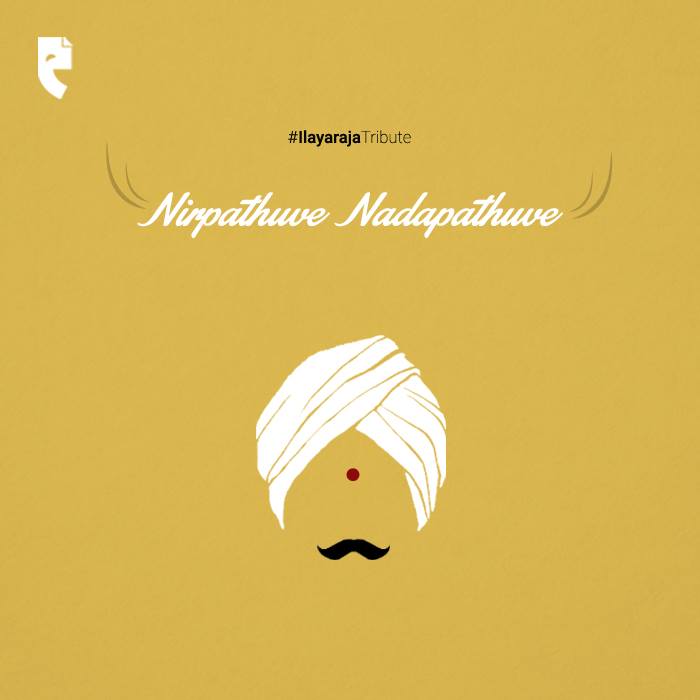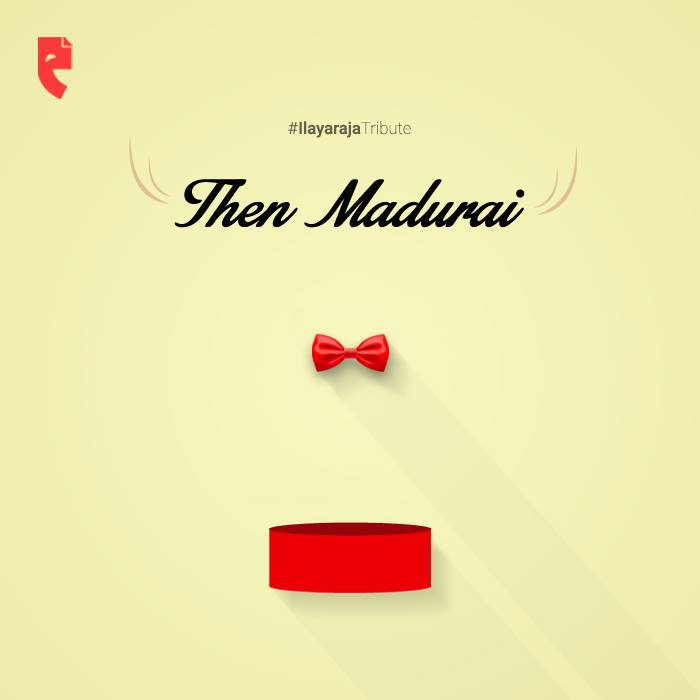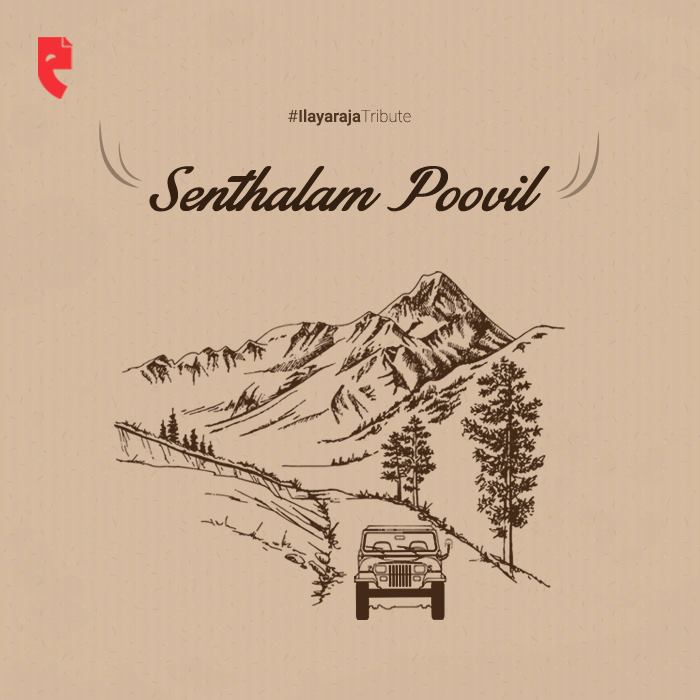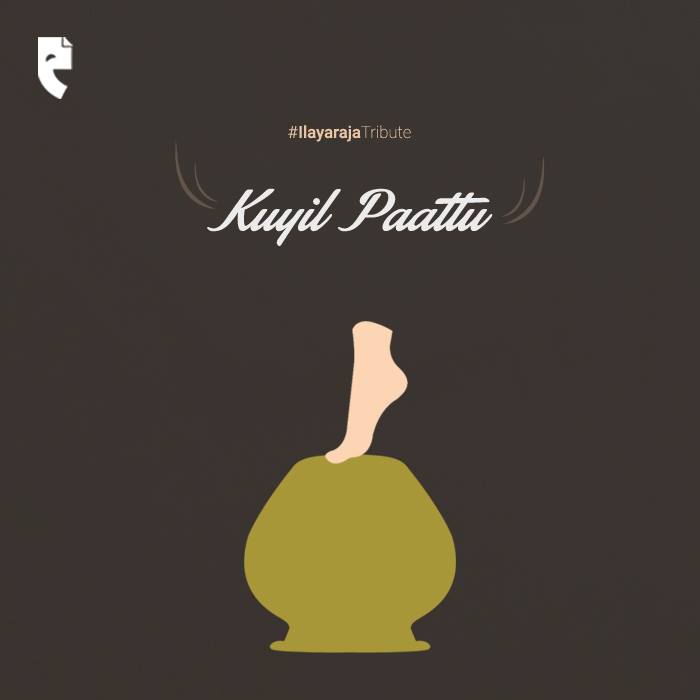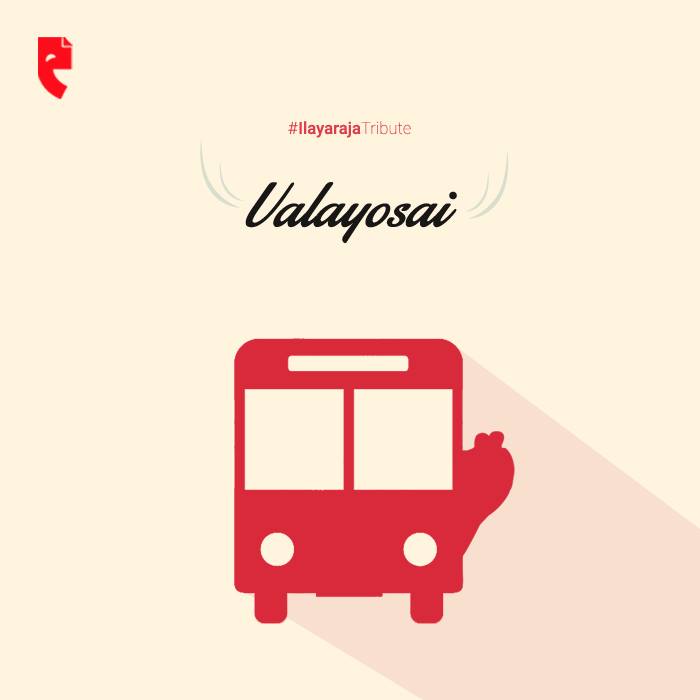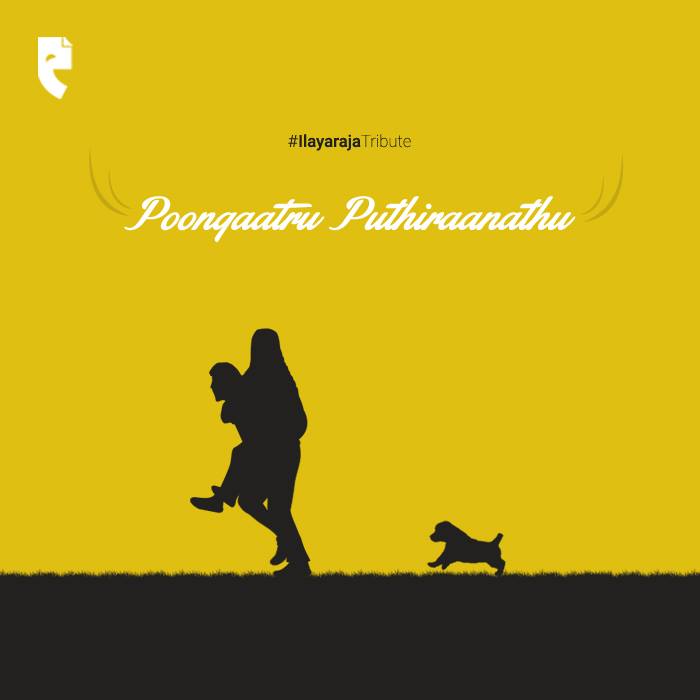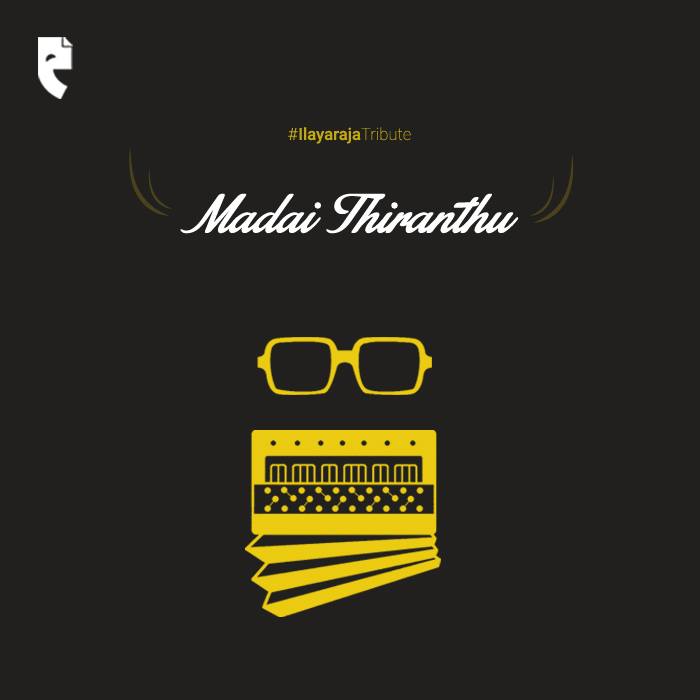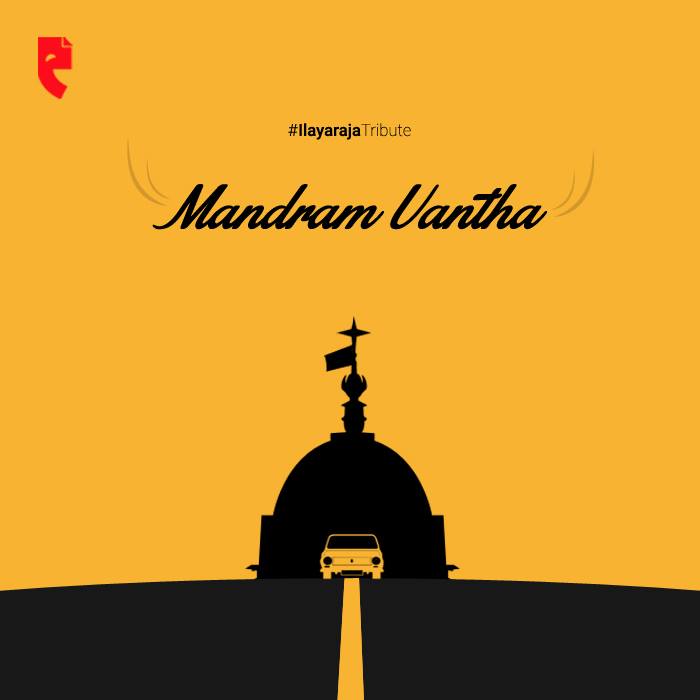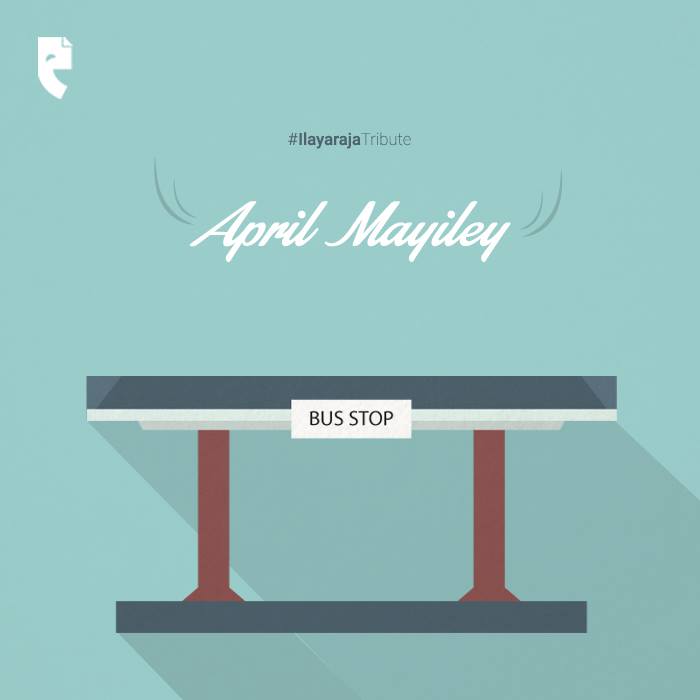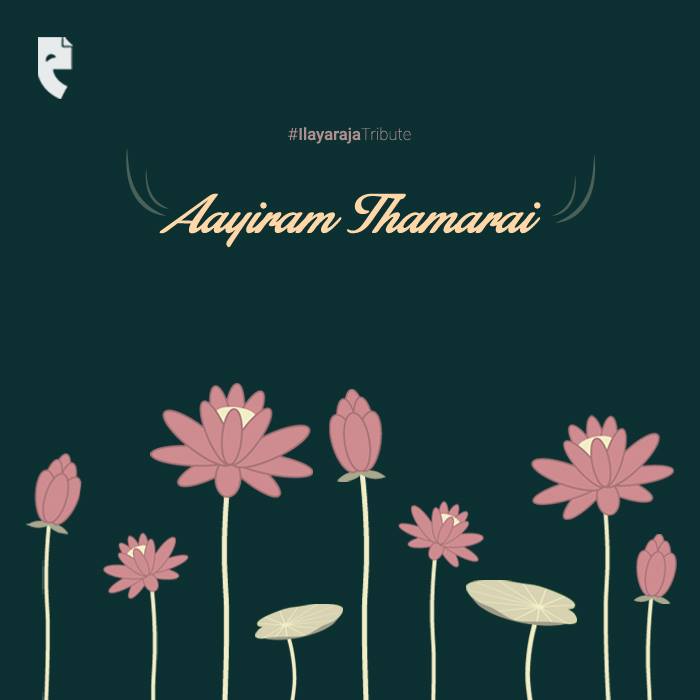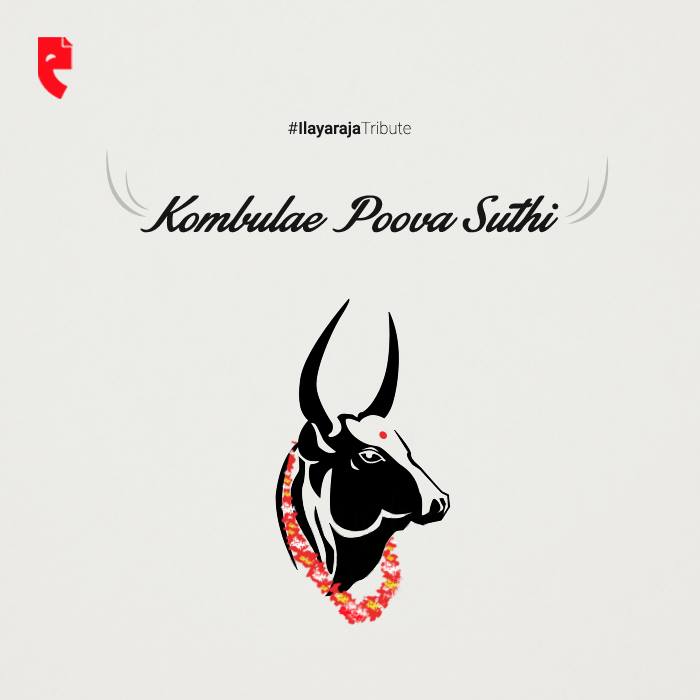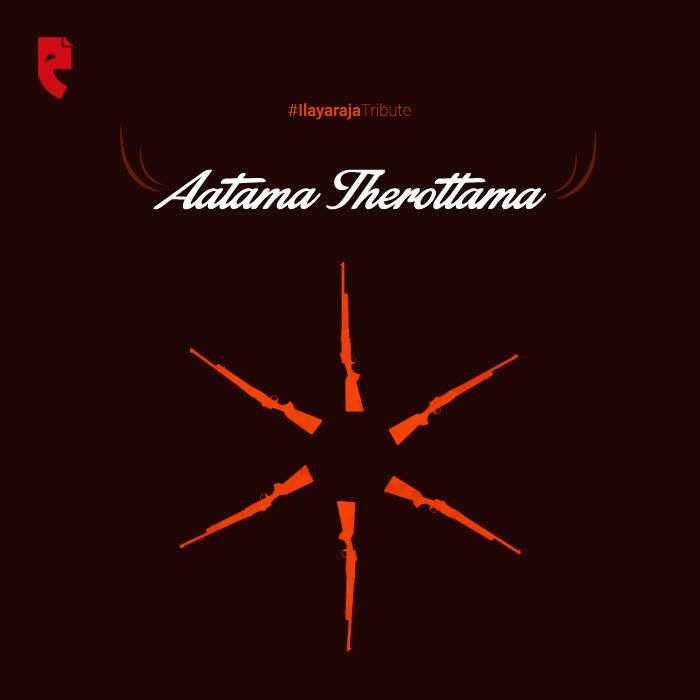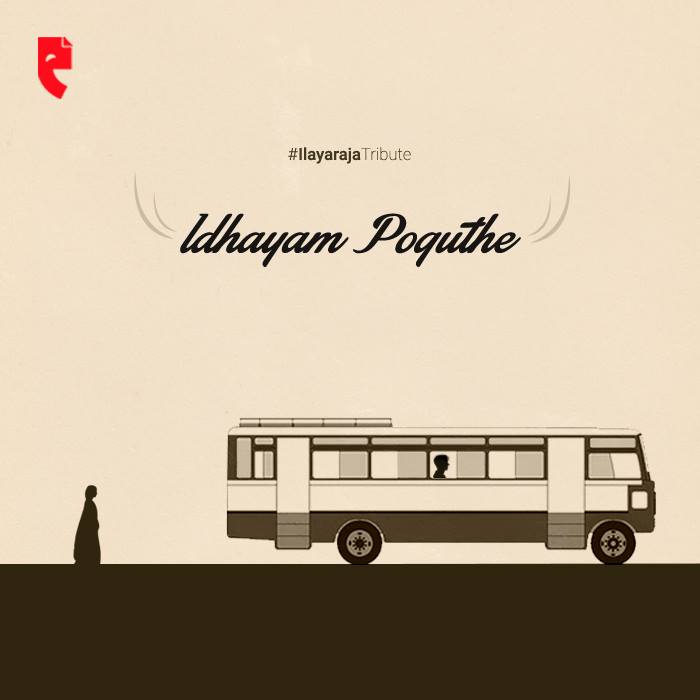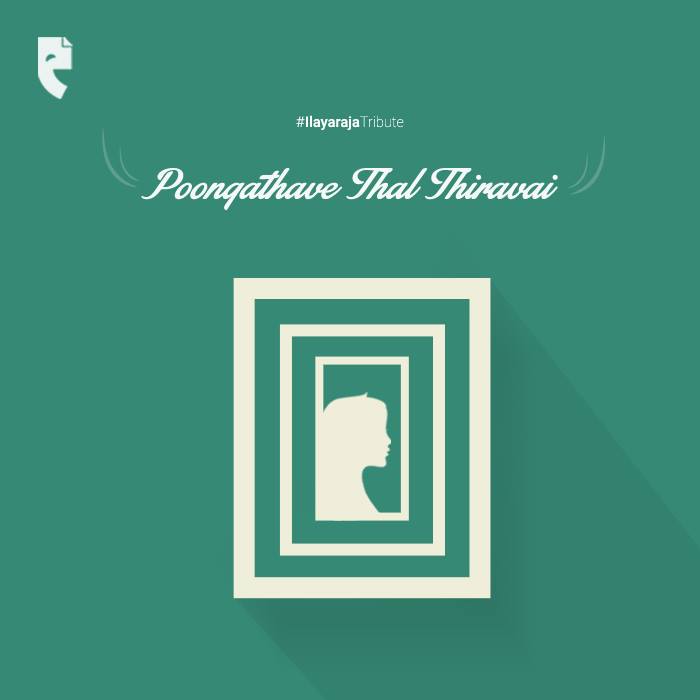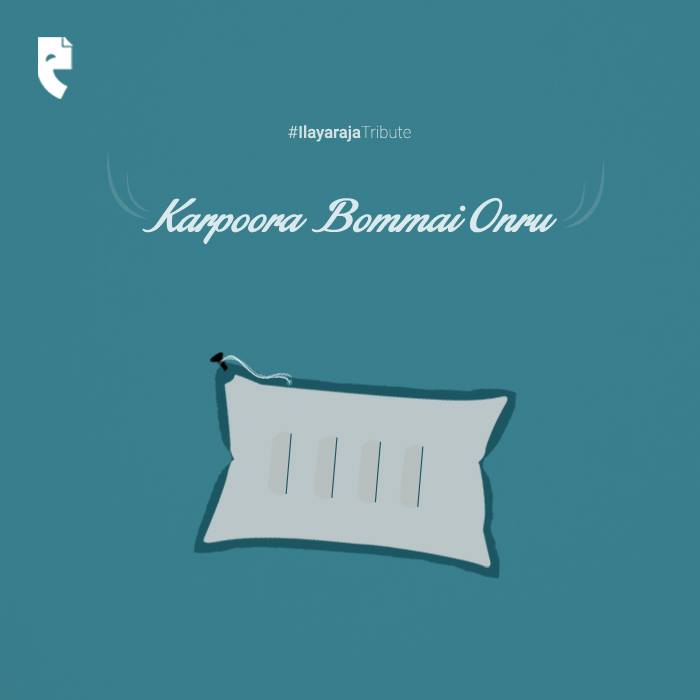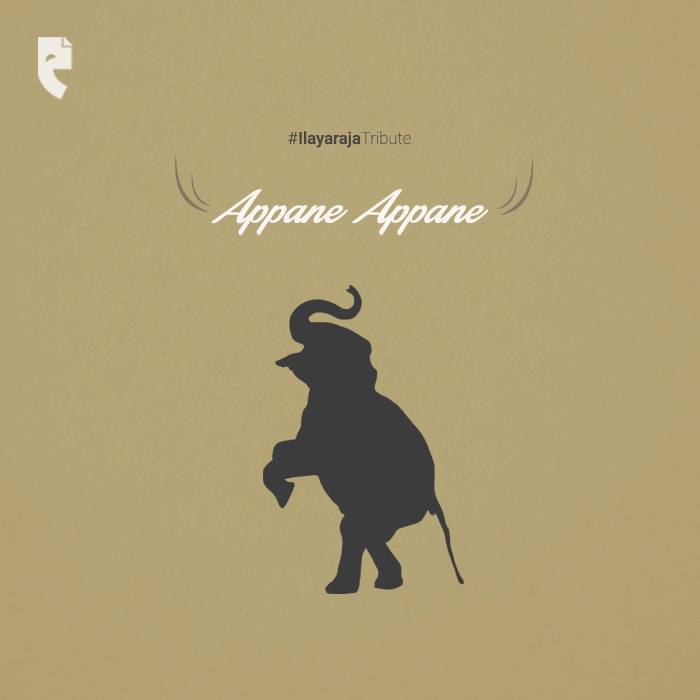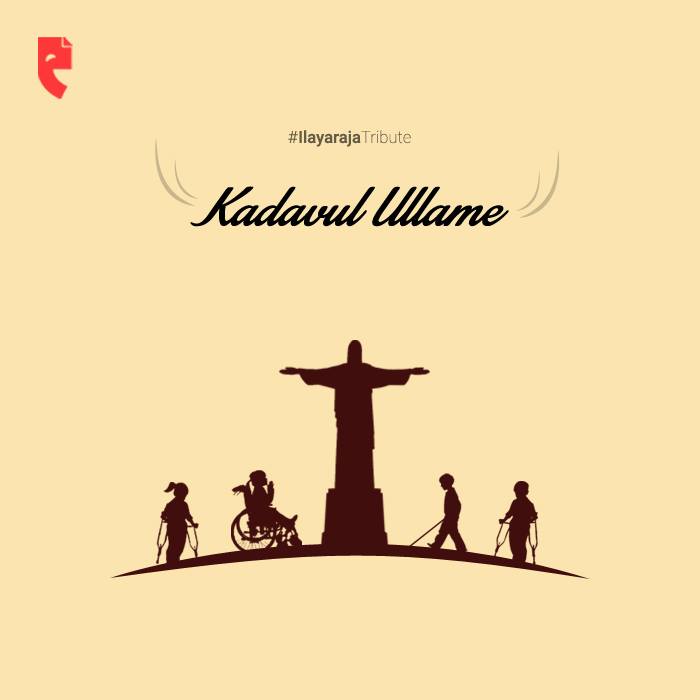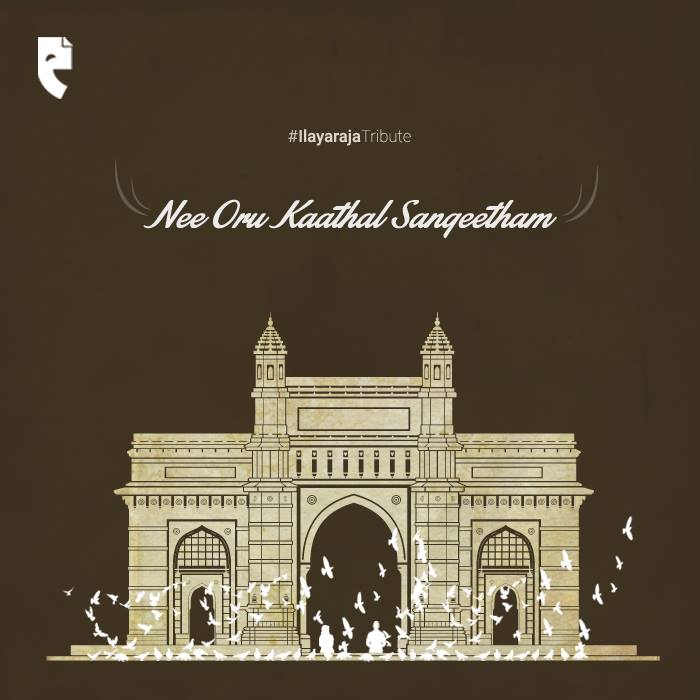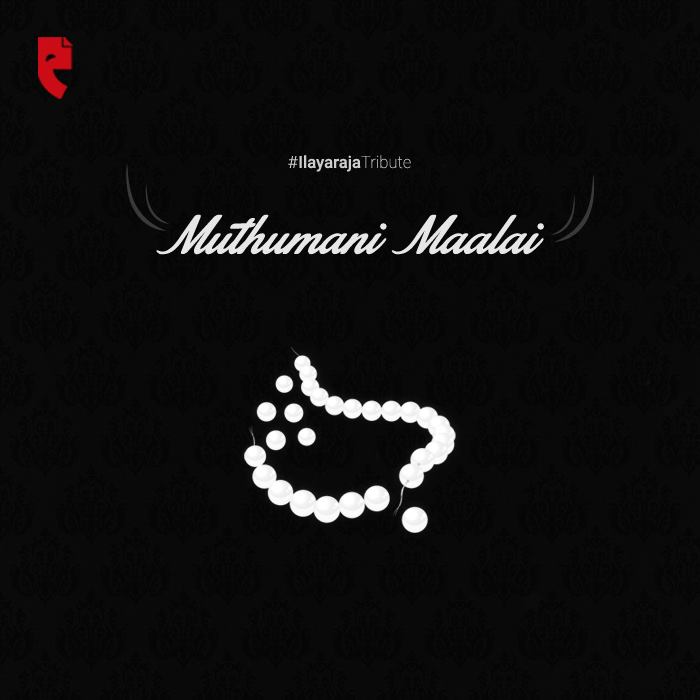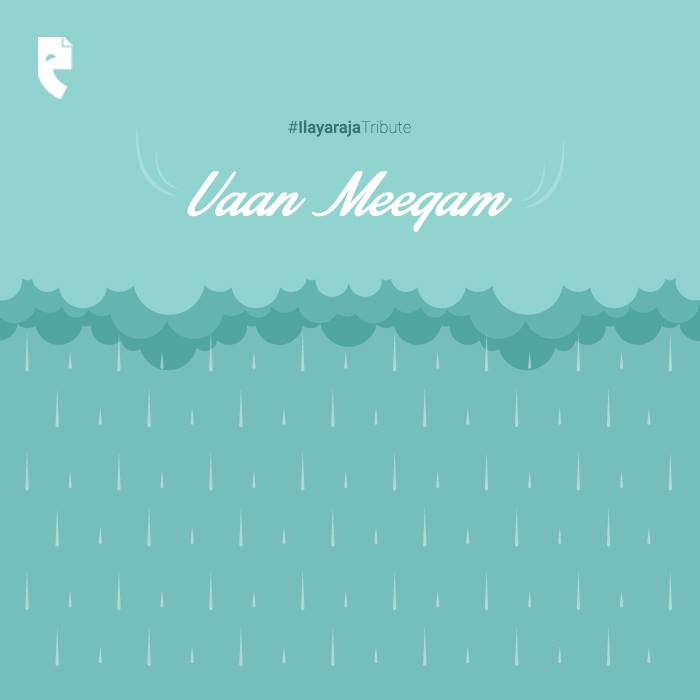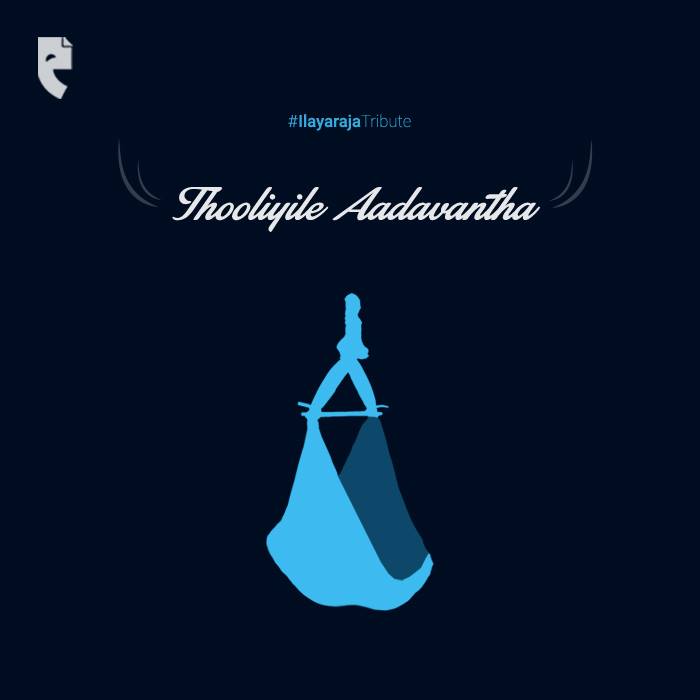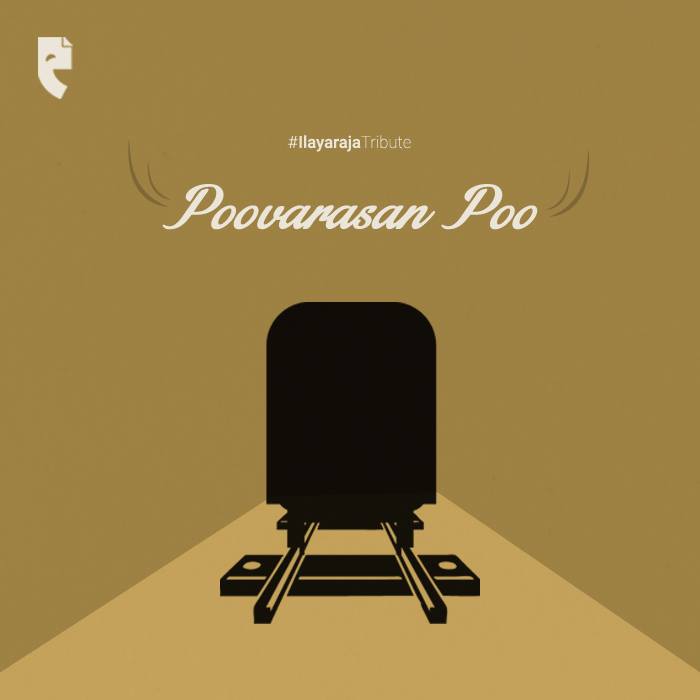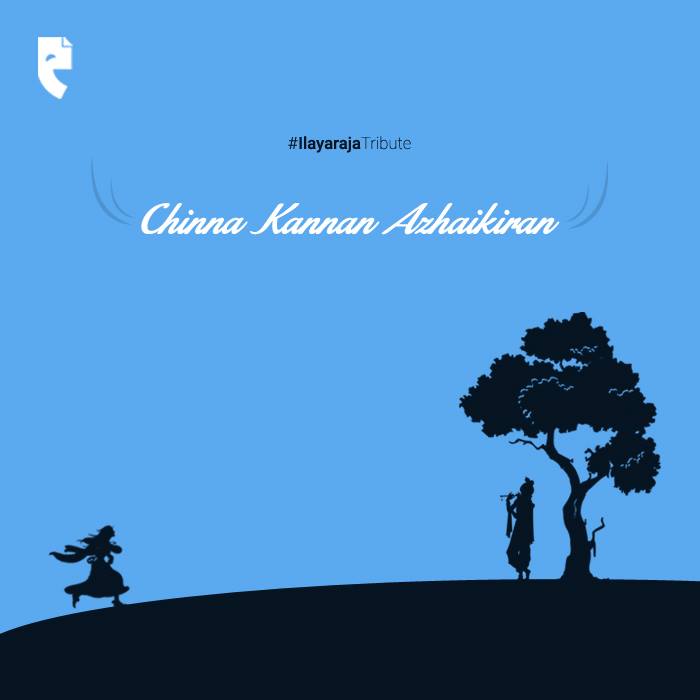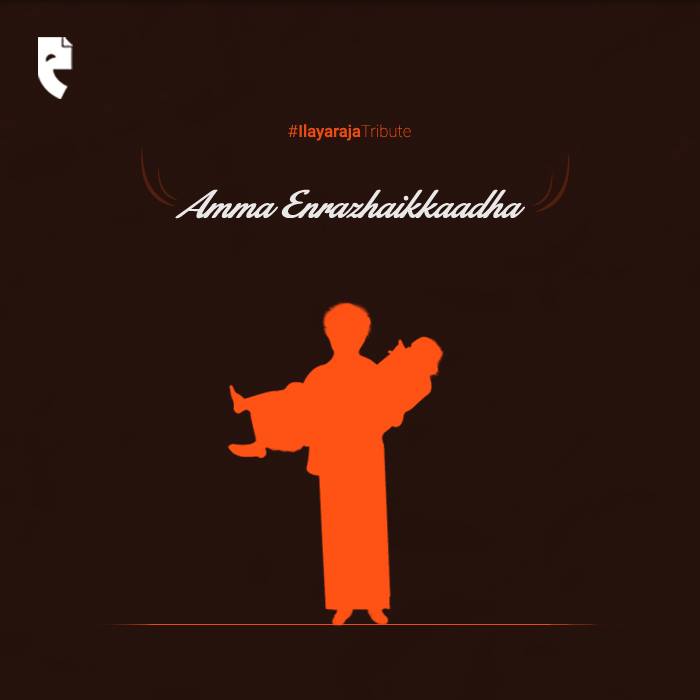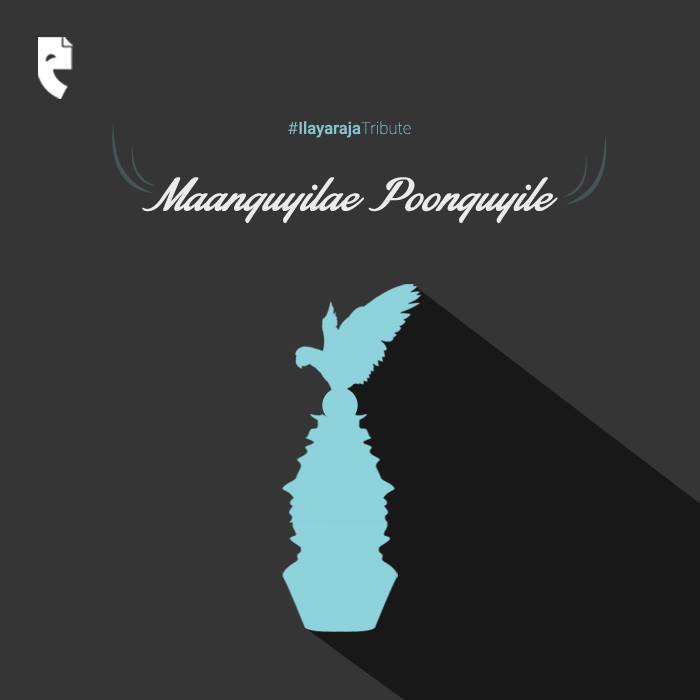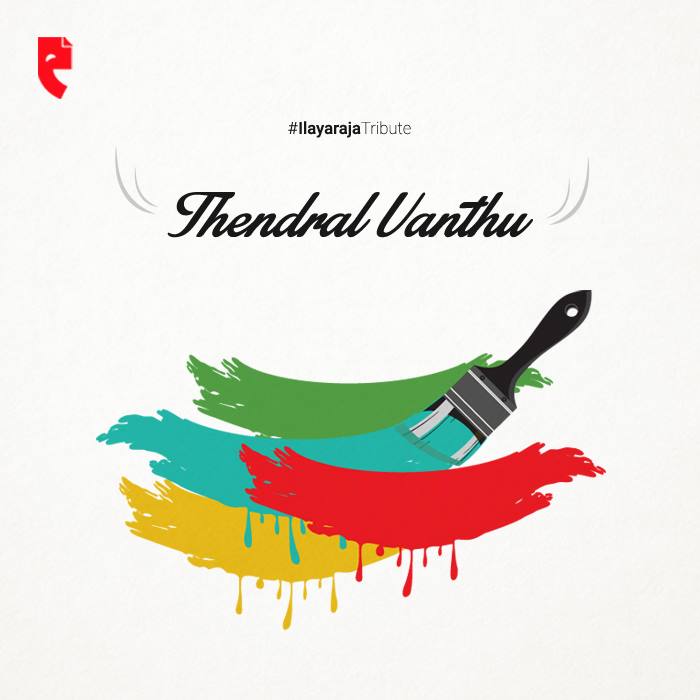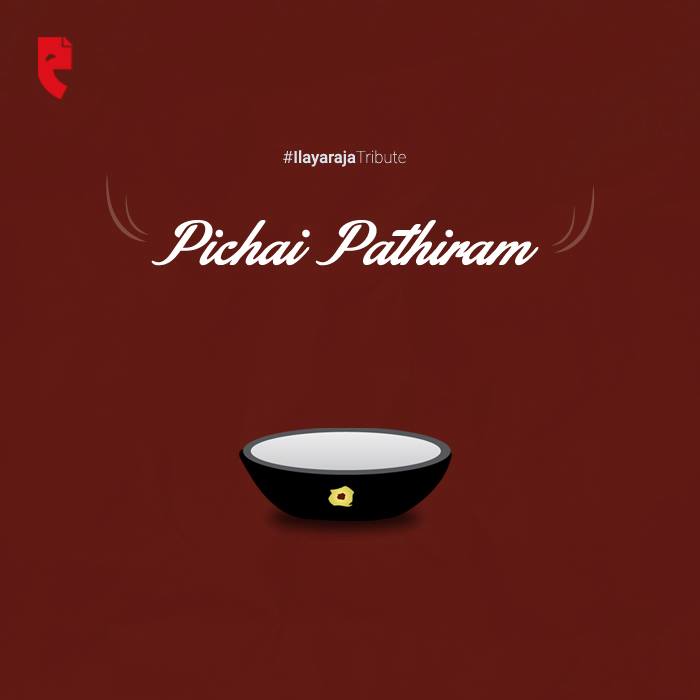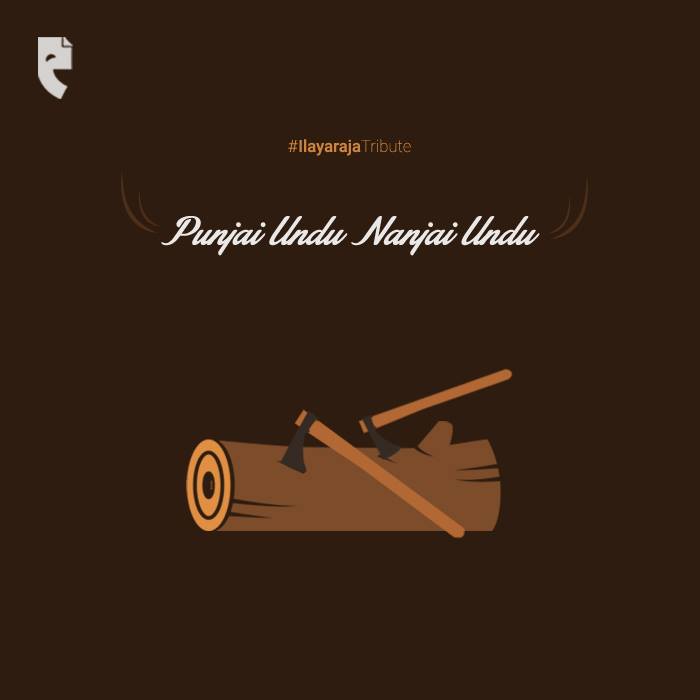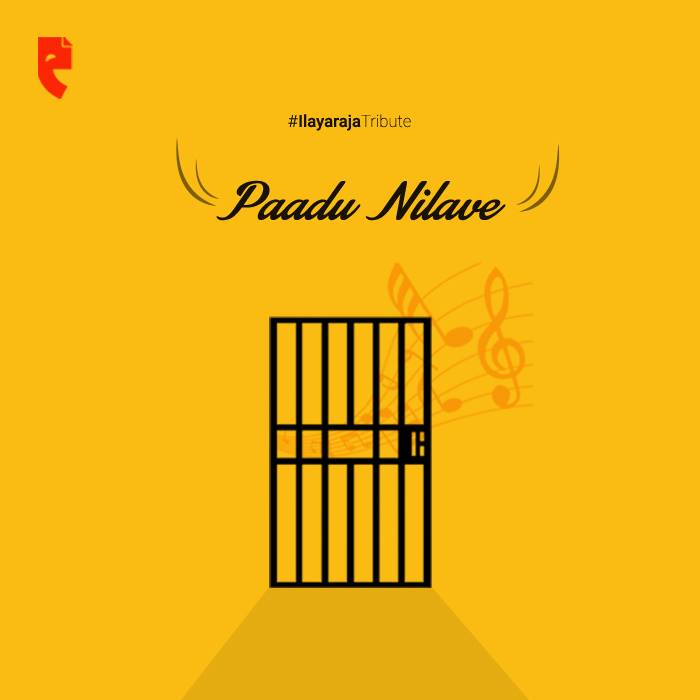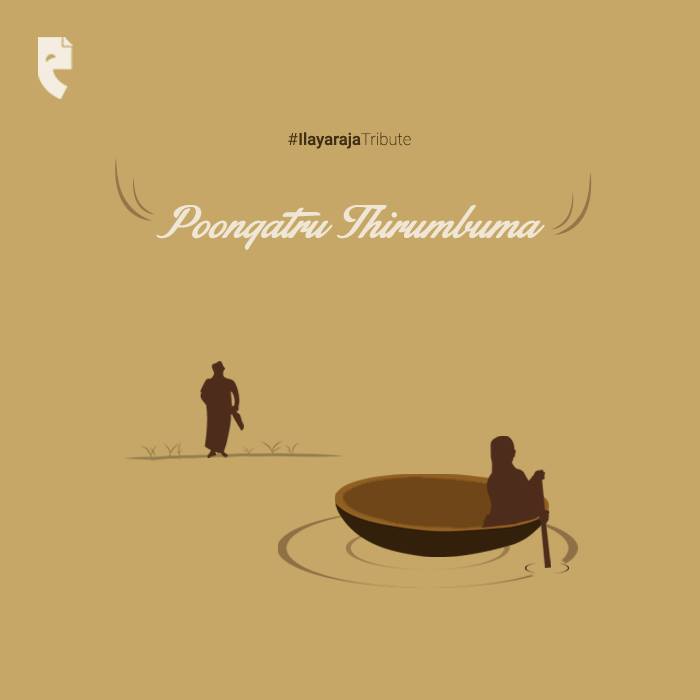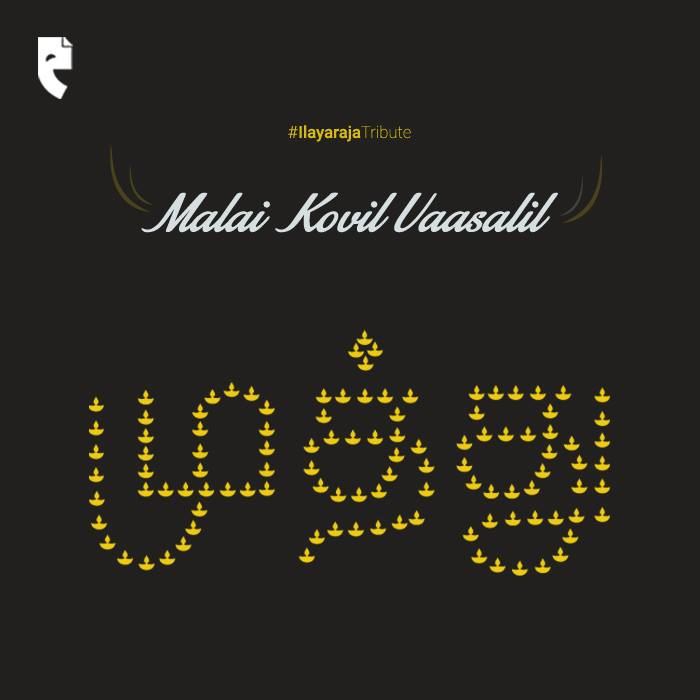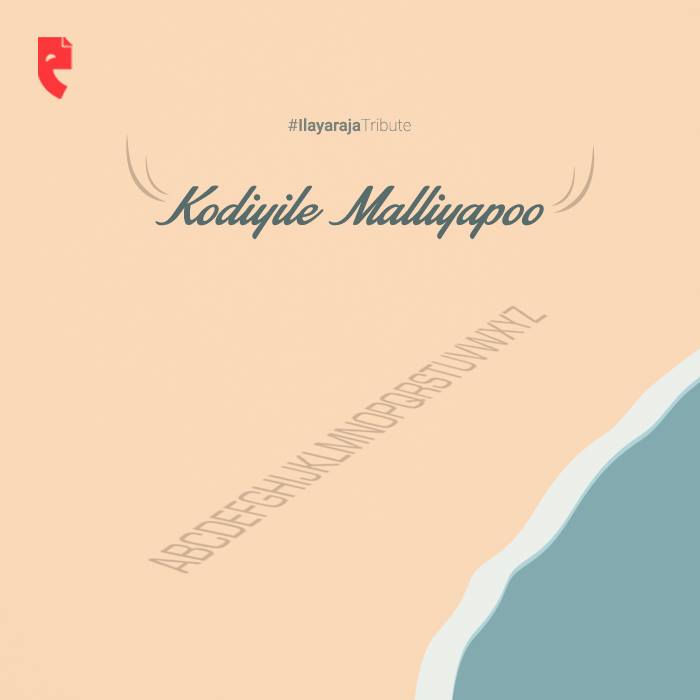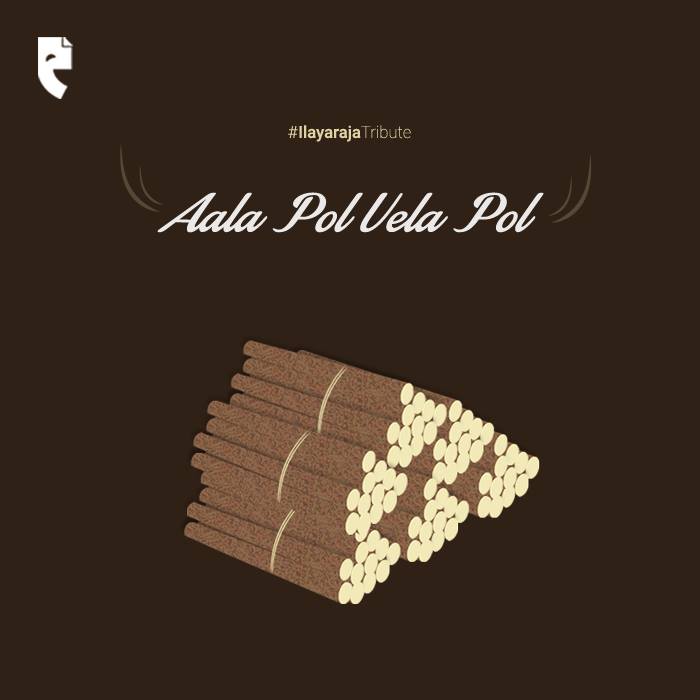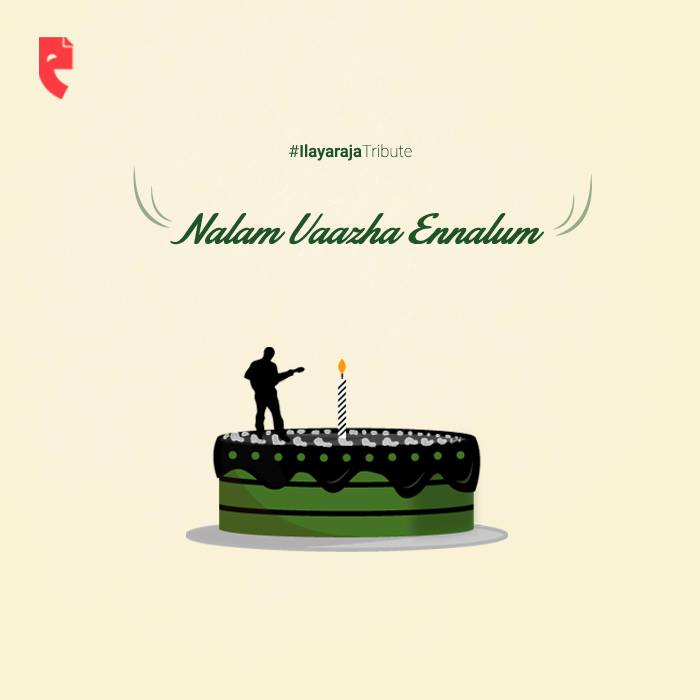 As it goes, the key designers working on this campaign were just as ardent a follower of Illayaraja's music as everyone else was. That said, the fervour caught on like a house on fire during the course of which the team burnt the midnight oil as well as listened to over 300 songs of Raja over and over again.
This is possibly why every post and every creative has minute detailing with overtures of paying a tribute as well as showering appreciation on the maestro's genius art. A virtuoso who is just as well versed with the power of the digital platform. In fact it is a known fact that Illayaraja promotes his music through the digital medium!
The results of this social media campaign are there for all to see and while it has earned acclaim from all corners of the globe; our ultimate redemption was in the fact that the posts quickly became viral and were shared by some of the greatest names in the music and Entertainment industry SS Music and Behind the Woods. As the 'likes' increased, so did the 'shares' and soon our campaign became the trending buzz online- something that thrilled us and lay testimony to the fact that, much like Raja's music, creative and original work never go unappreciated.
On a parting note
As we conclude, this campaign has been as much an evidence of our team's creative prowess as it is to Open Design's brand building and digital positioning capabilities. Something you should discover for your brand too!
Until our next big thing, நன்றி. மீண்டும் காணலாம்!
Being Founder & CEO of Open Designs India LLP. We are one of Chennai's premier Digital Media Agency since 2000, We work on Responsive Website Design , Internet Marketing, Social Media Management, E-commerce Applications & Mobile Apps.

We promise to cater to your needs with the best possible solution as we previously have for our clients for their Website and Digital marketing requirements. In the interim would like to take you through our company's journey.
For More Information Visit:
Web design and digital marketing company