Google announced on March 16th 2016, that they will be increasing "the effect of the ranking signal" for the mobile- friendly ranking update. Google said, this boost will happen at the beginning of May and will roll out gradually over time.
If you are already mobile-friendly, then you will not be impacted with the upcoming update and you are safe. If not, get ready to go MOBILE now!
Before we begin…
The World of Internet Marketing and Search Engine Optimization (SEO) is forever evolving, as new search algorithms are created in an ongoing effort to provide more high quality search results to end users. Due to this ever changing landscape, it is important to keep an eye on the current state of play within the SEO industry.
Learn about all the things that your Business site needs in order to provide a better user experience and better position in search engines.
First things first!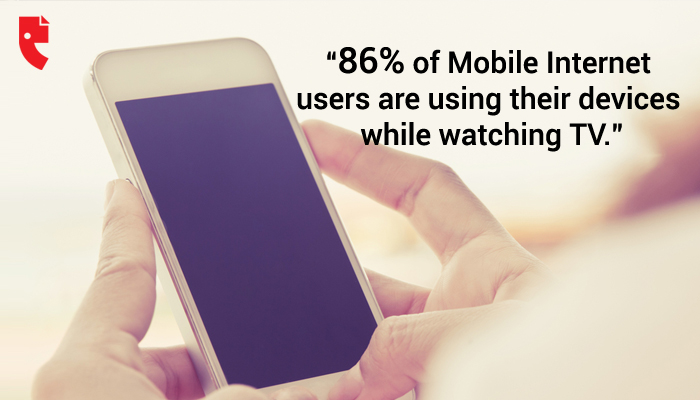 For years, Google has been touting that having a mobile site is crucial, and they've given website owners a lot of help in understanding what that means for search engine optimization.
Today, ushers in a new era where being competitive doesn't just mean having a mobile site; it means having a mobile marketing strategy that encompasses understanding your mobile share of voice, variations in rankings by device type and optimizing your mobile campaigns accordingly.
Mobile optimization is more or less a requirement for both SEO and Paid Search. If you aren't sure, if your website is optimized for mobile, visit Google's mobile-friendly tool to see if Google approves of your site's mobile experience.
Why Mobile SEO is the Future of SEO?
It is important that Google must understand your mobile site set up.

As more and more users are searching on mobile everyday, Brands should ensure that their websites are fully optimized for mobile to provide a quality user experience. With a user- friendly mobile website, consumers are more likely to stay on the page longer, increasing the possibility of conversions.
Some of the key benefits are:
Attracts more users, hence more traffic
Improved User Experience
More Average time on site
Reduced Bounce rate
Fast Loading time
Improved Search Performance
More Engagement
More Conversions
Google's Mobile- friendliness: Stay Updated!
Google's mobile-friendly algorithm update last April was like a nightmare for search engine professionals and webmasters. With the 2015 launch of Mobilegeddon, the largest search engine on the planet encouraged sites to be mobile-friendly. Mobile searches outpaced desktop queries for the first time ever then and mobile surpasses desktop as the primary advertising platform for businesses in 2016, as organizations recognize the importance of connecting with customers wherever they are.
In the announcement, it has been clarified that all the websites which are built mobile-friendly will not get penalized or will not be impacted by the algorithm update.
It is quite common that Google will not run two different sets of ranking – one for desktop version and another for mobile version. In fact, this decision of Google is a new cause to motivate businesses which are still relying on traditional websites. It is high time to switch to mobile-friendly or responsive websites. If you are not following the trend then wait to see the change in the next rank report, that the keywords will start shuffling and in most cases they will vanish.
The Key Facts!
The mobile-friendly algorithm is a page-by-page signal, so it can take time for Google to assess each page, and that may be why it will be a gradual rollout. When the update happens, it will roll out gradually, so you won't see a major drop-off on non-mobile-friendly websites when the algorithm is pushed out. Google just said it would "start rolling out" the update in the beginning of May.
It is believed that this rollout will have less impact than the original mobile-friendly update, which was called "Mobilegeddon."
Pause for a moment and start thinking smartly! Go Digital: Go Mobile and Stay Updated! To Learn more about mobile optimization, contact Open Designs team.
FAQ