How many success stories have we heard to date, those of small dreams that took flight on humble wings and hobbies and passions that became extraordinary examples setting precedents for generations to come.
In our continuing focus on 'Digital Thoughts' we endeavour to explore passions that turned into small businesses and small businesses that turned into enterprises. An enterprise that commands a fan following all of its own, has a strategy that's unique and which has come unto its own by way of 'Better Thoughts'.
Presenting our 'Digital Thoughts' focus of this month,
Salma Sheriff of 'Made In Craftadise', is a blogger turned entrepreneur with a penchant for all things crafty. The creative mind behind the brand 'Made in Craftadise', Salma hails from Coonoor, The Nilgiris. Though she is an engineering post graduate by qualification, she had a love and admiration of all things pretty and handmade and that is what set off her passion to turn her love into something bigger.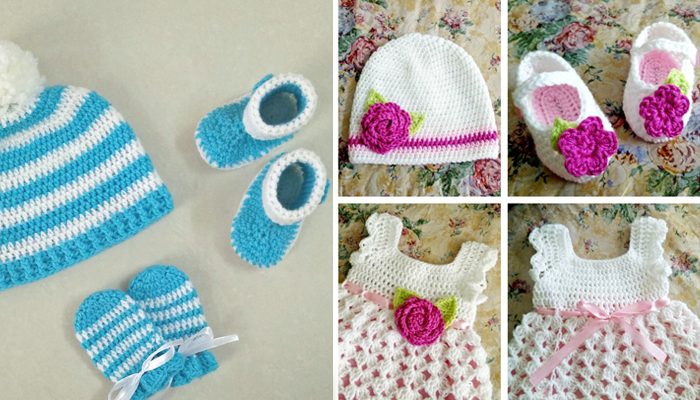 Right from her school days Salma had begun to pursue crochet and craft as a hobby and later as a business. But then that was just the start!
She started off slow selling booties and hats and then kept adding more to the store with newer additions such as hair accessories, bags and jewellery among other products. Her focus though was on making her products versatile enough to be used anytime and anywhere. Besides these goodies, Salma also designs Printables and Planners for planning and organizing daily tasks with ease.
The digital platform
A prolific blogger and entrepreneur, Salma took her products to the internet and sold her products via Facebook, Etsy and other handmade selling platforms online. Moreover, she kept abreast with her blog- CRAFTADISE, through which she shared her craft, crochet and organizing projects.
To start with, Salma already had her blog going, to which she created her Facebook page. Her first order came through her Facebook page and to date she continues to receive orders through this platform. As she simultaneously shared her work through CRAFTADISE and Facebook page, Salma found newer takers and a growing interest among her followers.
What's more she keeps herself updated with newer designs and inspirations from the various platforms and like-minded groups online.
Soon she widened her digital marketing platforms to include other social media sites such as Instagram, Pinterest and while she continued to receive positive feedback from the local market, Salma also received encouraging responses and orders internationally. It is through these platforms that CRAFTADISE has turned into a success story!
Watch out for our next feature on another digital savvy
entrepreneur's flight to the top through the digital platforms and social media sites.
FAQ
By the end of 2021 there will be over 600 million internet users in India. On account of the users, the E-Commerce sector is expected to hit a whopping 200 billion USD by 2026. There are several E-Commerce trends that are making their way online, including smart devices that use voice activated commands to do your shopping on. There has been increased personalization in ads and promotions that has significantly boosted conversions. Much of online marketing will soon be automated, freeing precious human resource from mundane marketing tasks. There is widespread use of AI and VR to enhance customer experience. In 10 years, India's E-Commerce industry is expected to become the second largest E-Commerce market in the world.