Five years into the future – would you be reading this blog or watching it? With popularity of online videos rising exponentially – this is an interesting perspective to ponder. Online videos have become the key means for people to satisfy their information and entertainment needs. Businesses that overlook the importance of video marketing may do so at their own risk. Brands who didn't harness the power of video marketing lost out on greater results, ultimately potential clients. What is it in video that will eclipse digital media in popularity? What is it in video that drives people to watch? Read on to understand the potential of video marketing and how it can be a game changer.
The 'viral' power of Videos
By 2017, video will account for 69% of all consumer internet traffic – according to The Guardian. When it comes to potential reach, video is unmatched. When you see all the statistics on future of the video, you know that online video will get more popular by the minute. YouTube receives a whopping one billion visitors every month. For any social media campaign or digital marketing campaign – video without doubt is one of the most effective tools in the kit. Here is what makes video marketing click: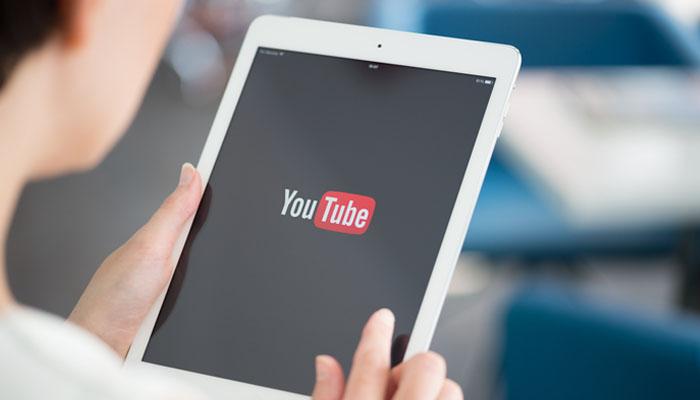 Builds trust in viewers: With the plethora of online information, viewers often find it challenging to decide on authenticity of information. Not so with video We can always tell a good video from a bad one. People trust videos far more than mere content, because they can see the effort.
Show cases your brand in the best possible way:A well-shot video clipping creates more impact than content alone. Build a good story of your brand, give it life through a video- you just cracked the formula for success!
Establishes the human connect:The reach and the impact of video marketing is huge. You can establish the human connect through video marketing than any other marketing channel.
Emphasis on memories rather than on sales: Online videos can move people like no other form of media because it stimulates their auditory, visual, and gestural senses.
Easily shareable: Like a video, simply share it! It is as simple as that! You may not be able to pull your friends aside and get them to read the hottest news, but you can surely get them to watch a video by sharing it.
Capture-convince-convert
The heap of sales clutter on the Internet can be annoying and repelling to customers. Don't let your video be lost in this clutter. Build an intriguing story around your brand and not the sale. A good video must focus on the value proposition to the customers. Effective video marketing is all about capturing the attention of viewers through a convincing story that ultimately converts them into buyers.
Tap the emotive power of video marketing by appealing to the hidden desires of consumers for maximum impact. Ensure that you don't lose leads by placing a strategic call to action at the end of the video for instant responses.
Another important aspect is to keep the video short to have maximum impact. Get to the grit of the tale and manage expectations within the first 5-10 secs of the video. With 65% of the audience being visual learners, videos that educate or propagate messages are more impactful.
The Takeaway: If you were parking video marketing as the last item in your to-do marketing list – push it all the way to the top right away! Weave your digital tale, convert it into an enticing video, and simply watch your conversion rates soar up!
Being Founder & CEO of Open Designs India LLP. We are one of Chennai's premier Digital Media Agency since 2000, We work on Responsive Website Design , Internet Marketing, Social Media Management, E-commerce Applications & Mobile Apps.

We promise to cater to your needs with the best possible solution as we previously have for our clients for their Website and Digital marketing requirements. In the interim would like to take you through our company's journey.
For More Information Visit:
Web design and digital marketing company