Coming from a small village 'Iragavaram' in Andhra Pradesh, nobody would have thought that Kanthi Ranjani would have tasted success so early on in her life.
Kanthi's story is one that inspires and makes you believe that anything is possible if you're willing to put your heart and mind to it. Of course, things don't just move by themselves, there's grit, determination and a large part of digital magic woven in together that makes ordinary occurrences into overnight success stories. Much like the way it happened with Kanthi Ranjani.
Big dreams take wing
Kanthi Ranjani comes from a simple household, in a small village in Andhra Pradesh, but her dreams- they were big. Egged on by her father- an astrologer, Kanthi got the support she needed to pursue her endeavours while Kanthi's mother- a house wife, who has a natural flair for creativity encouraged her to follow her dream.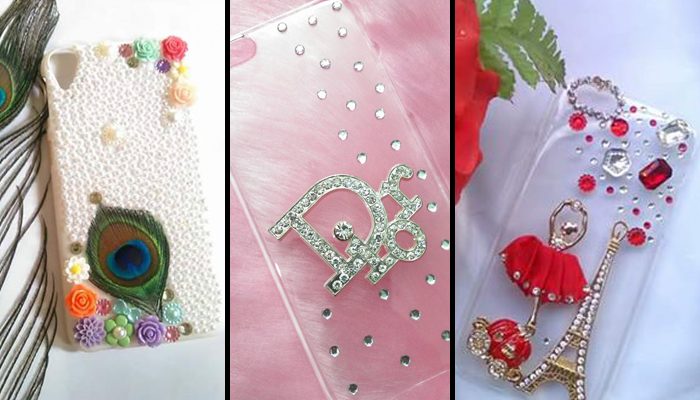 Kanthi herself is pursuing her diploma in elementary education but it was her love for doing something different and fulfilling her dream of creating unique things that actually led her to pursue a vocation other than just academics. She was enamoured by the idea of becoming an entrepreneur and giving wings to her passion, which led her to start the brand – Taiyo jewellery- a business dealing with handmade jewellery.
Some hurdles to cross
Kanthi's business took off as she created a page for her products on Facebook and orders came pouring in. However, her first hurdle came when someone reported her page as abuse consequent to which Kanthi lost the page, her followers and with it some part of her zeal too.
But the way to success is usually paved with hurdles and that's exactly what happened with Kanthi too. As she had lost her Facebook page, Kanthi decided to explore other options that satisfied her need for utility and creativity, which is when she came up with the idea of starting the brand Object Monkey.
Full steam ahead
Capturing the trend of flaunting attractive phone skins, Object Monkey was Kanthi's brainchild wherein she designs beautiful bling phone skins and markets them via a Facebook page by the same name.
Needless to say, Kanthi started Object Monkey in May 2015 and in less than a month's time the brand skyrocketed in popularity and she began getting a phenomenal response. Object Monkey's first customer got a customised mobile case from her company and perhaps that's how the brand became viral, as not only did the happy customer post about Object Monkey in her timeline but she even invited her friends to the Object Monkey page and urged them to give a 5/5 rating.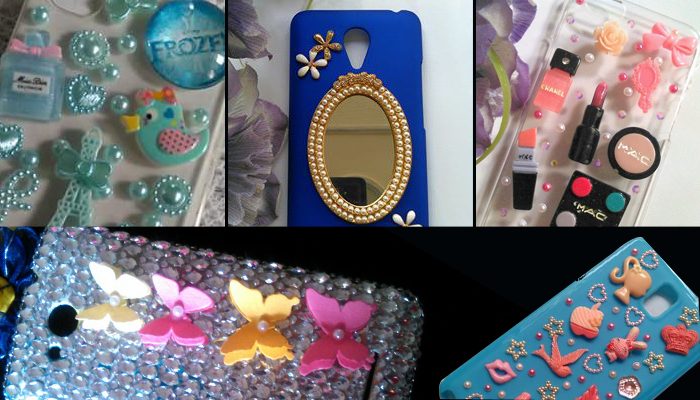 Besides a smart marketing technique wherein Kanthi tags all her customers pictures with her products has worked exceptionally well. In fact, so good has been the response that 9 out of 10 customers send her selfies taken with Object Monkey's phone skin.
Moving with the times
Kanthi's tryst with success doesn't end here, it only just begins and she plans to further the brand by starting an e-commerce site which will be dedicated to handcrafted items with ancient models designed by village folk. Not only is Kanthi going to provide a source of livelihood to the village folk but, as she puts it in her own words, Object Monkey will pave the way for making her 'handcraft employees' i.e. the village co-workers, self sustaining new age artists as well.
This was Kanthi's digital success story, what's yours?
FAQ
By the end of 2021 there will be over 600 million internet users in India. On account of the users, the E-Commerce sector is expected to hit a whopping 200 billion USD by 2026. There are several E-Commerce trends that are making their way online, including smart devices that use voice activated commands to do your shopping on. There has been increased personalization in ads and promotions that has significantly boosted conversions. Much of online marketing will soon be automated, freeing precious human resource from mundane marketing tasks. There is widespread use of AI and VR to enhance customer experience. In 10 years, India's E-Commerce industry is expected to become the second largest E-Commerce market in the world.