A digital media campaign to communicate an important and national message aiming at 100% voting.It was a grand success with a high visibility and starting reach of more than 1 million audience in Tamil Nadu. We thank each and every one of you who have helped spark a fire in this endeavour.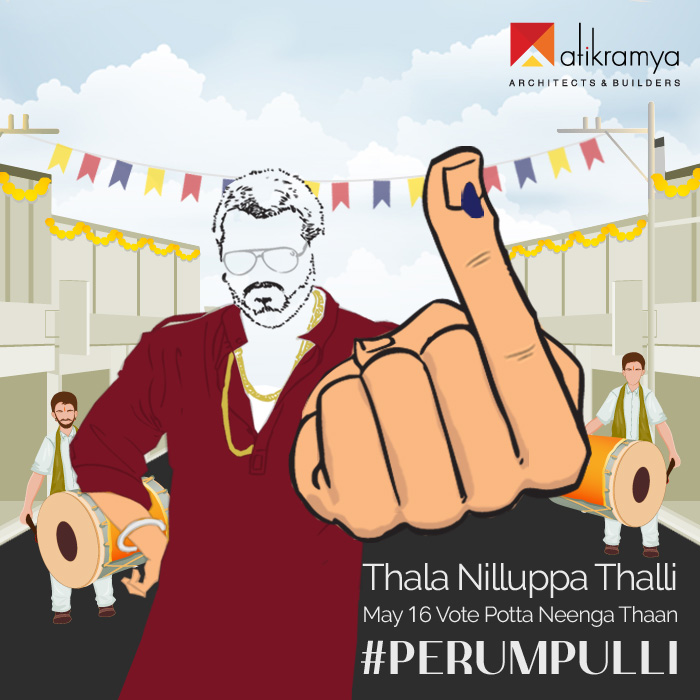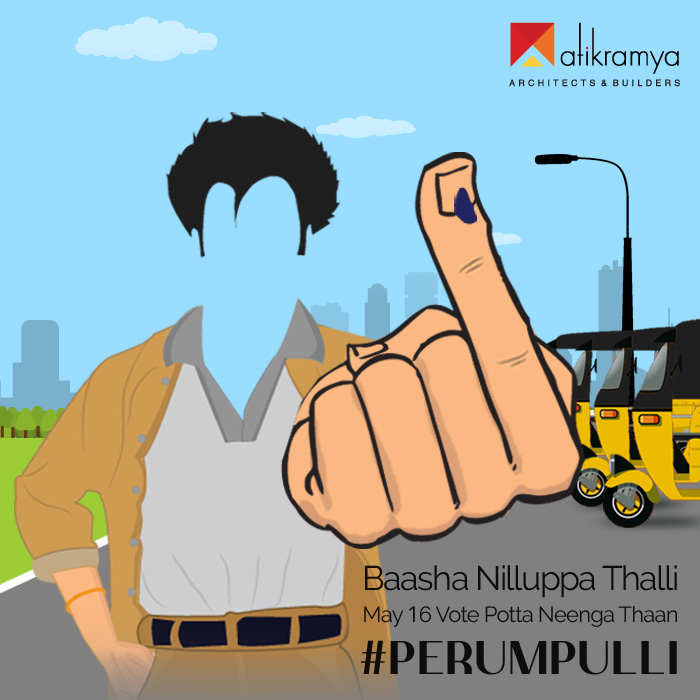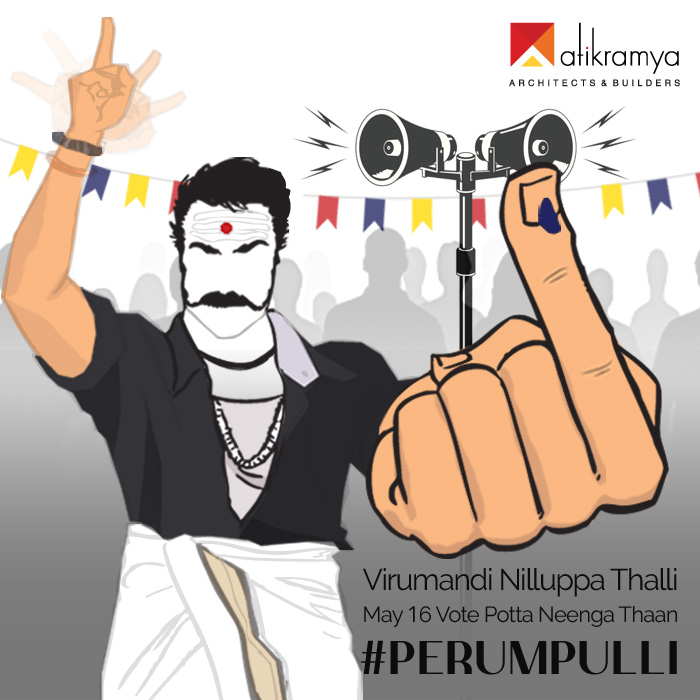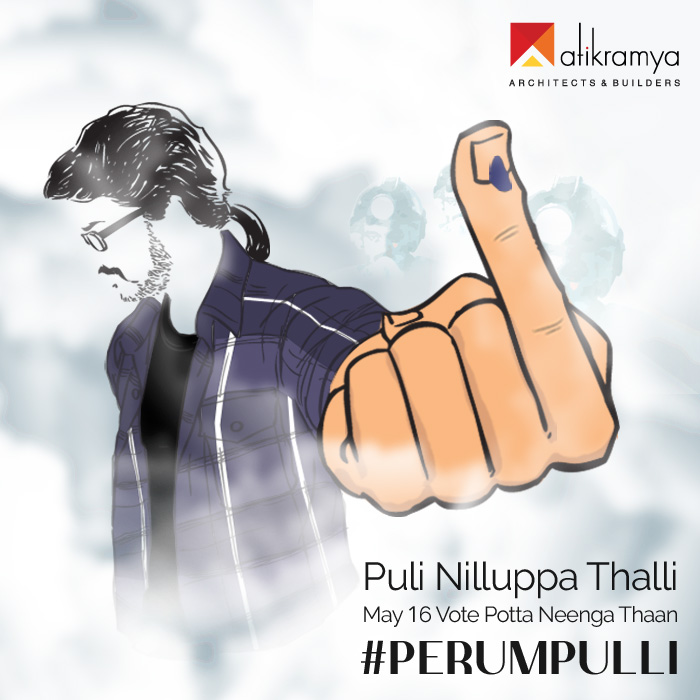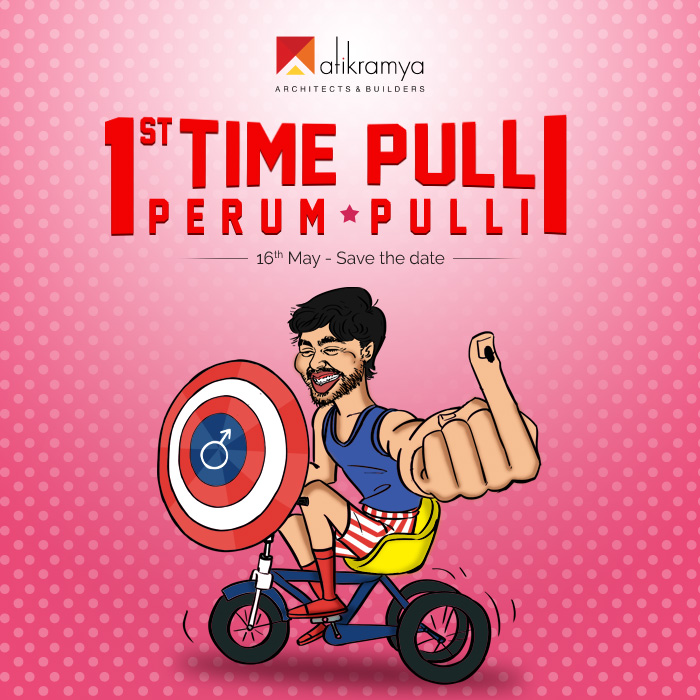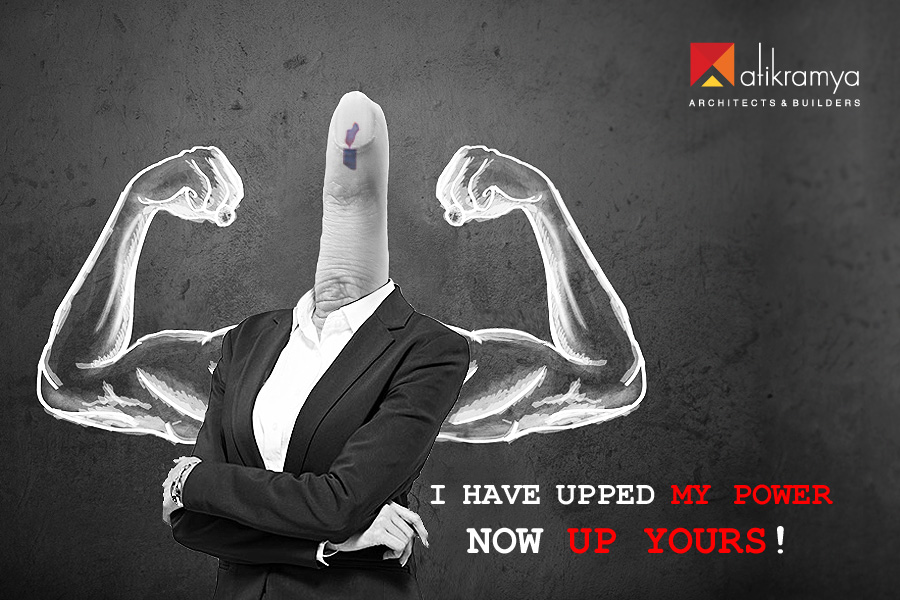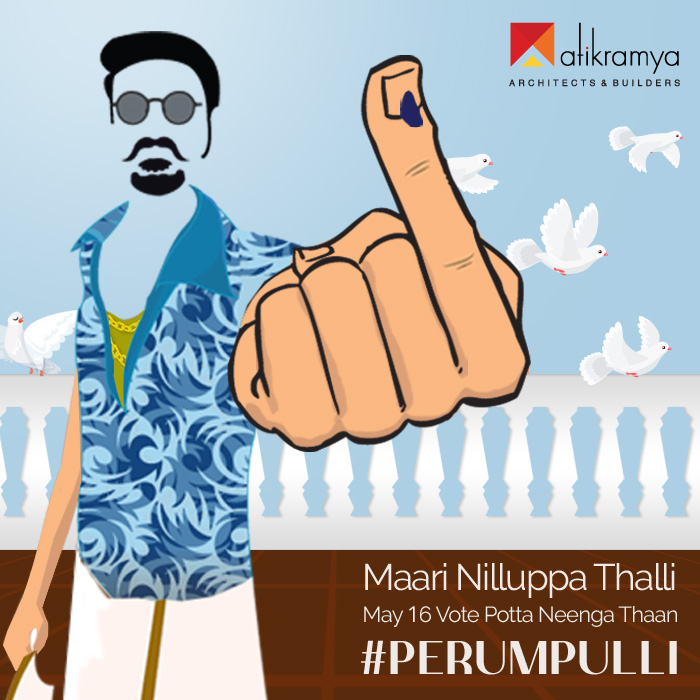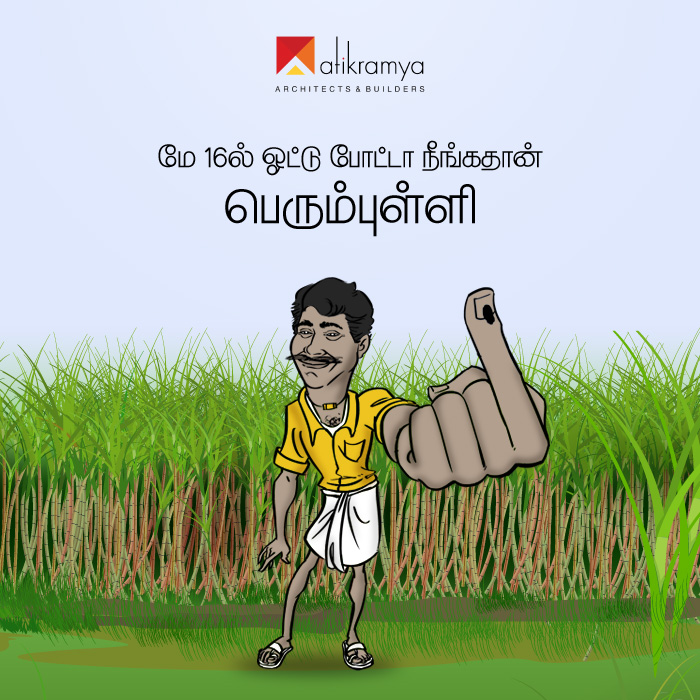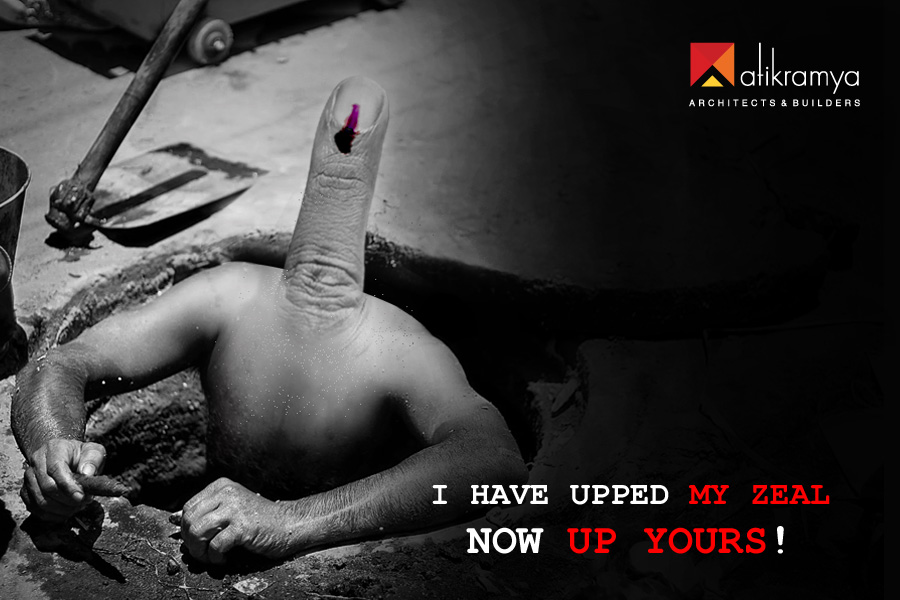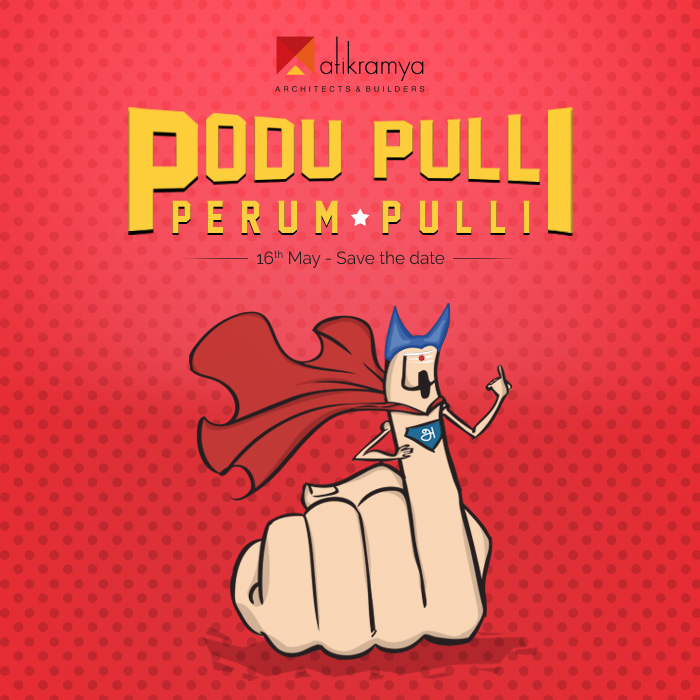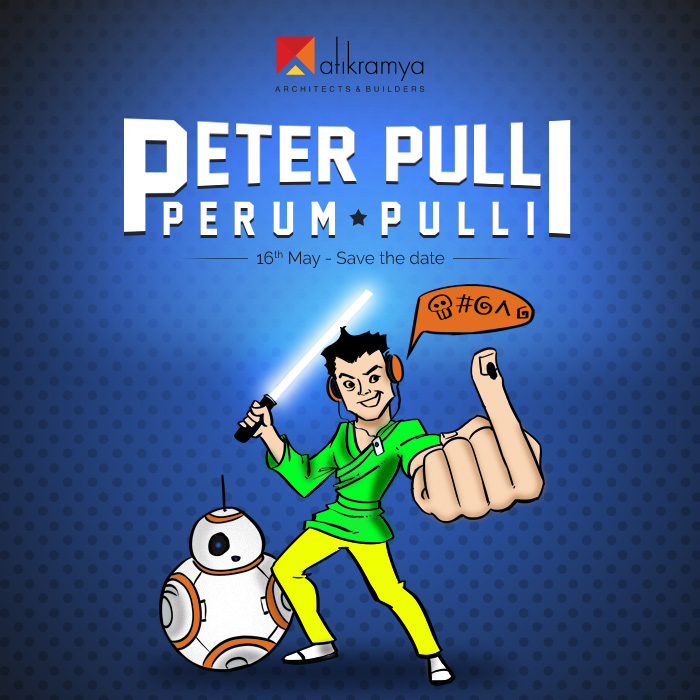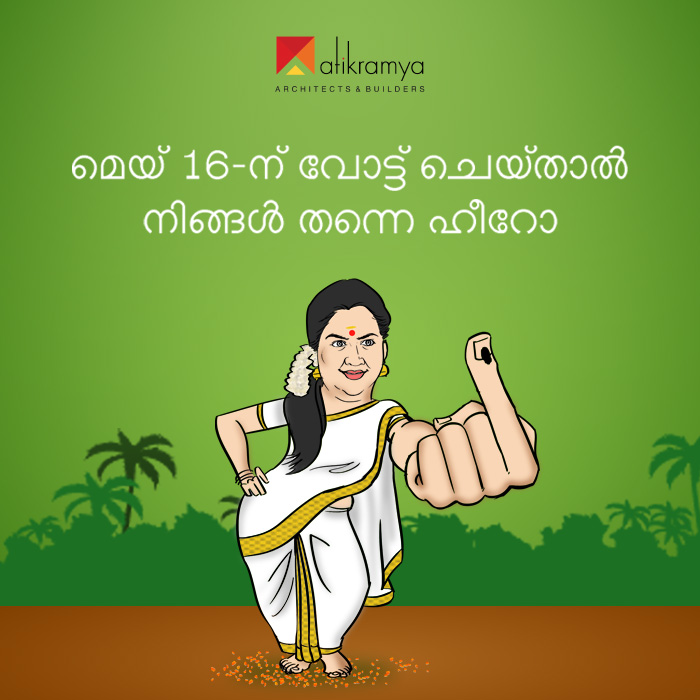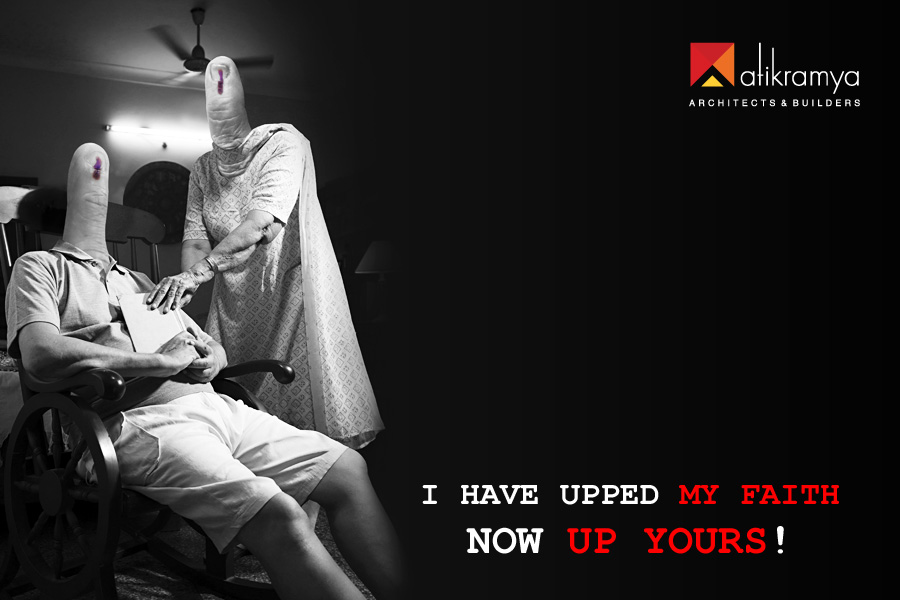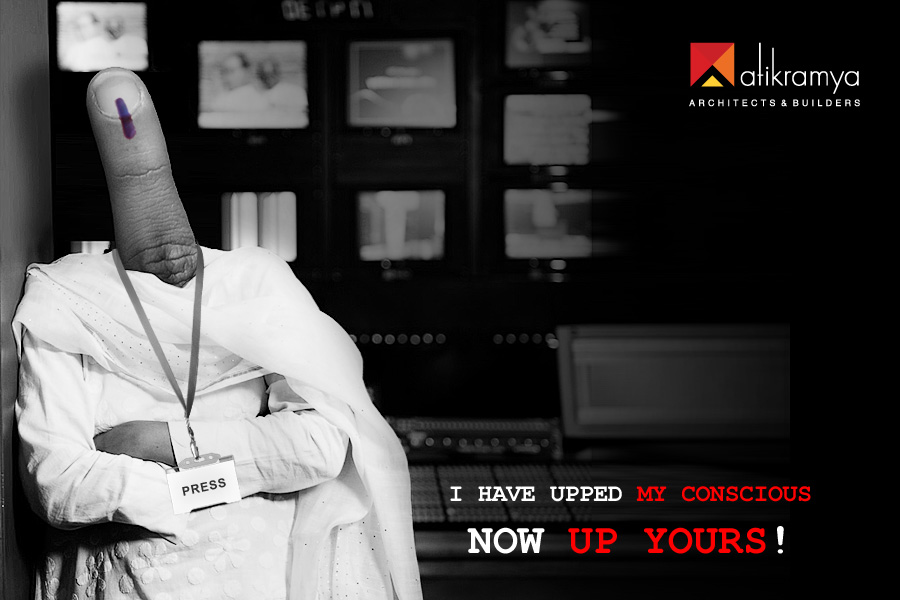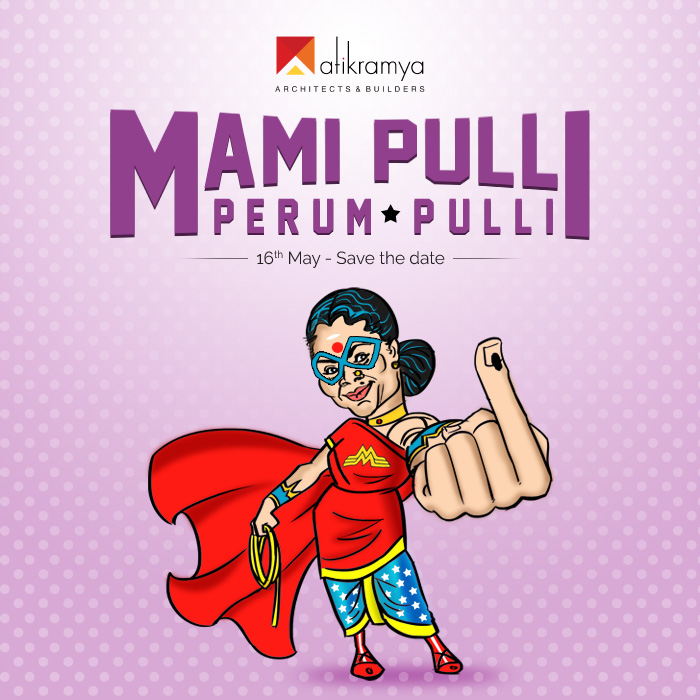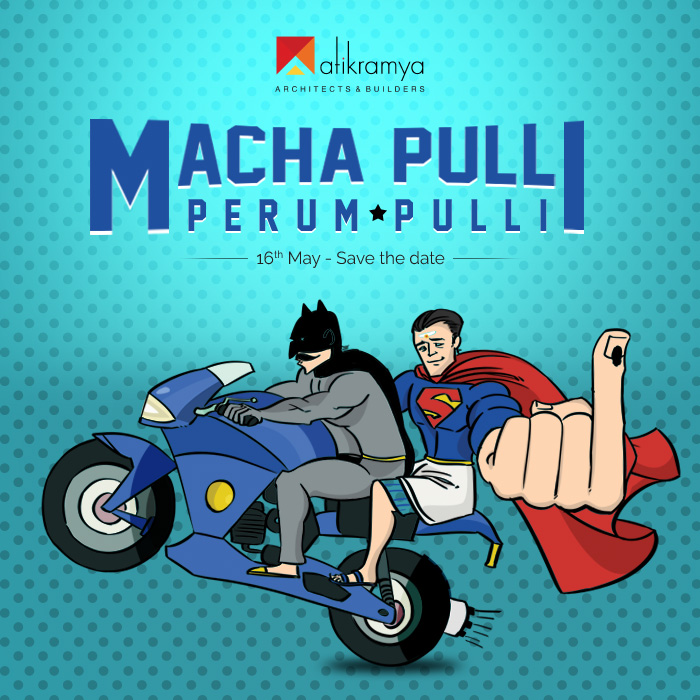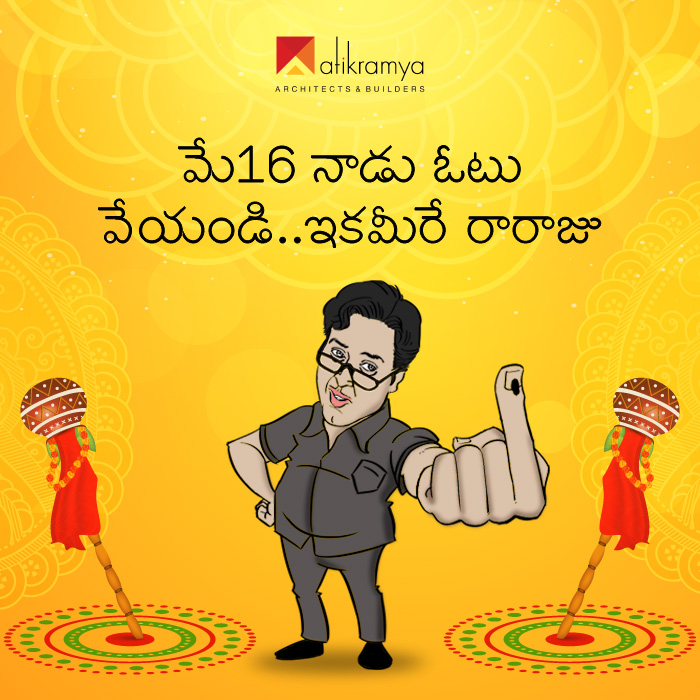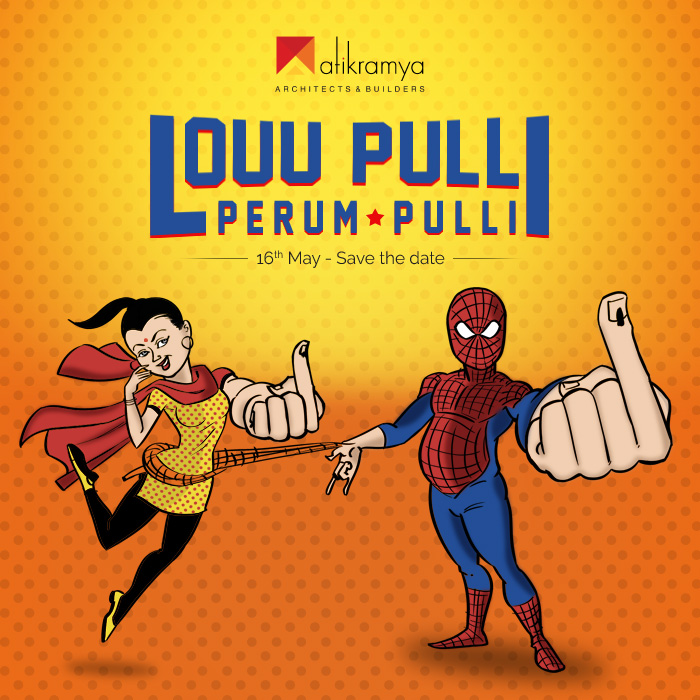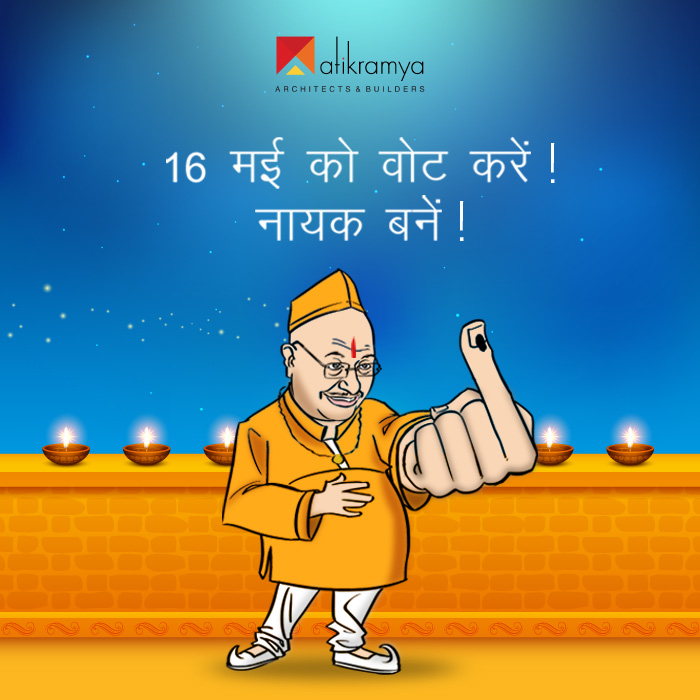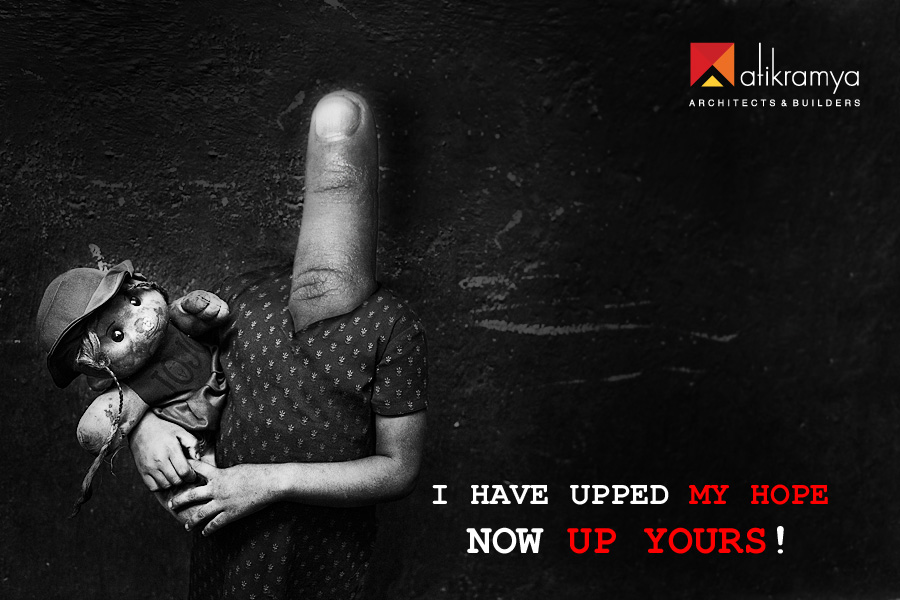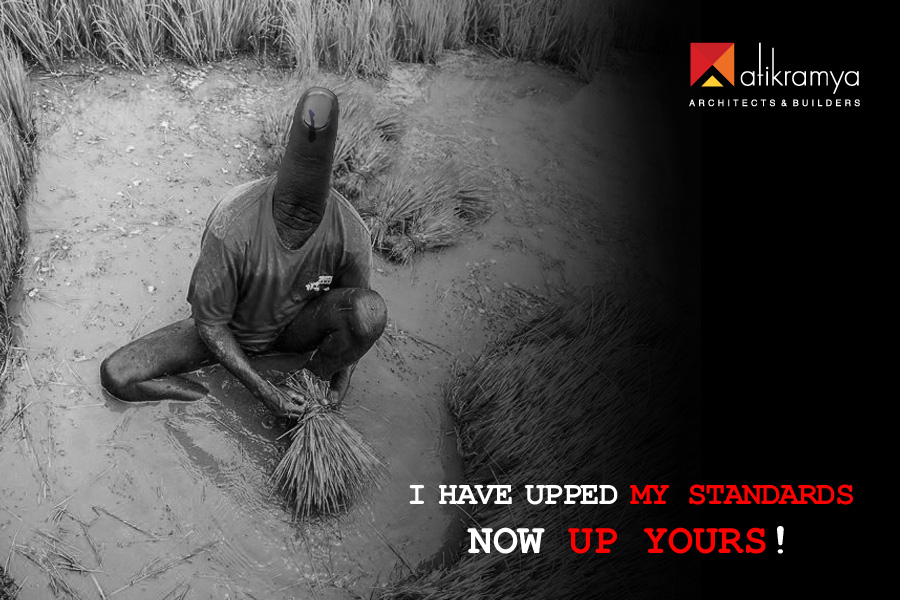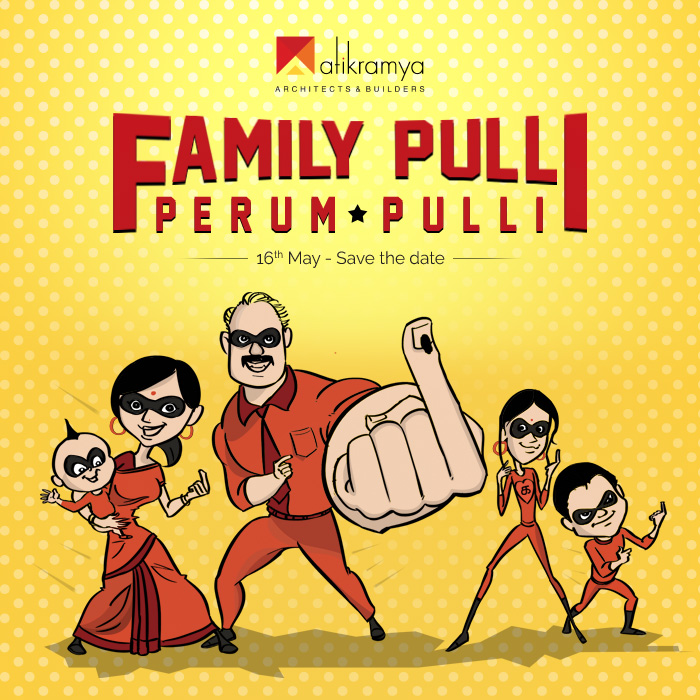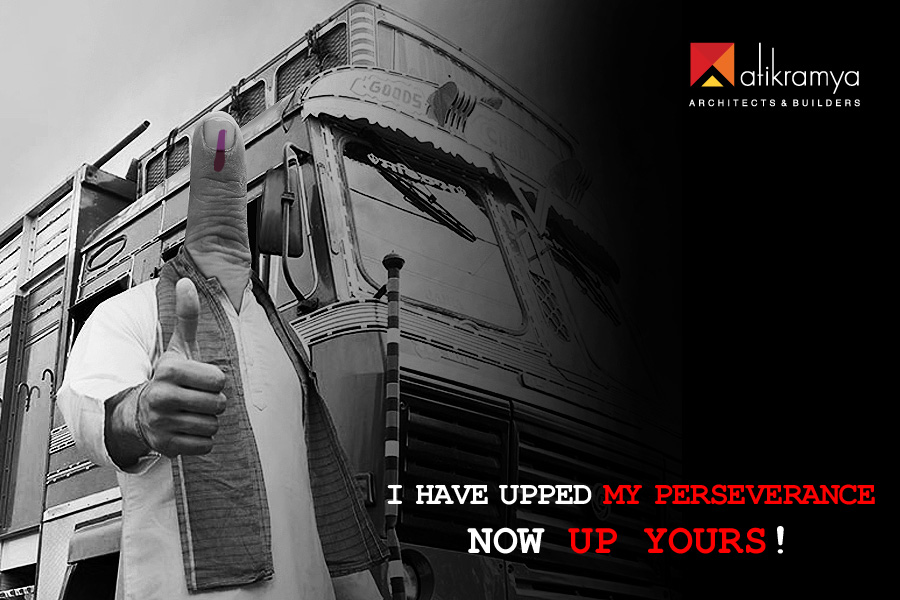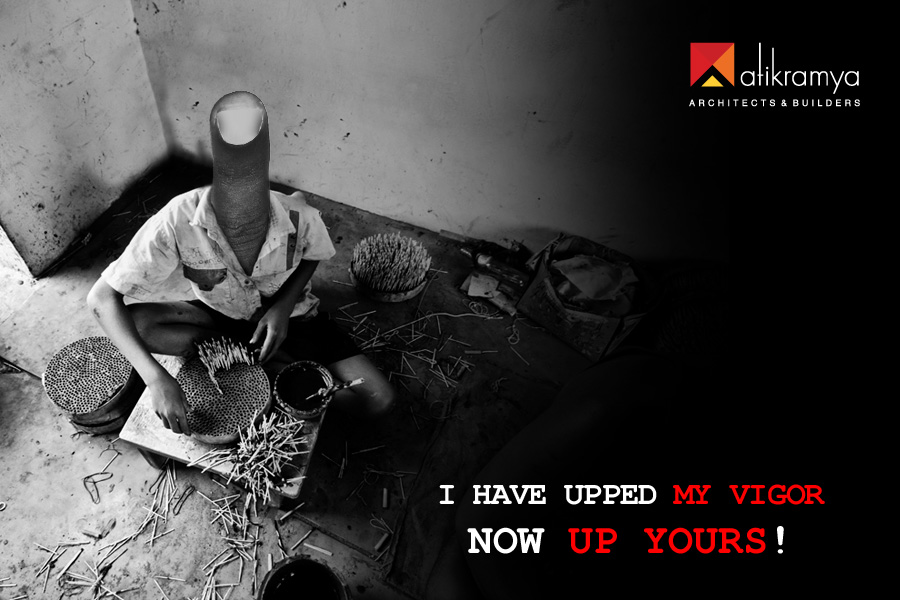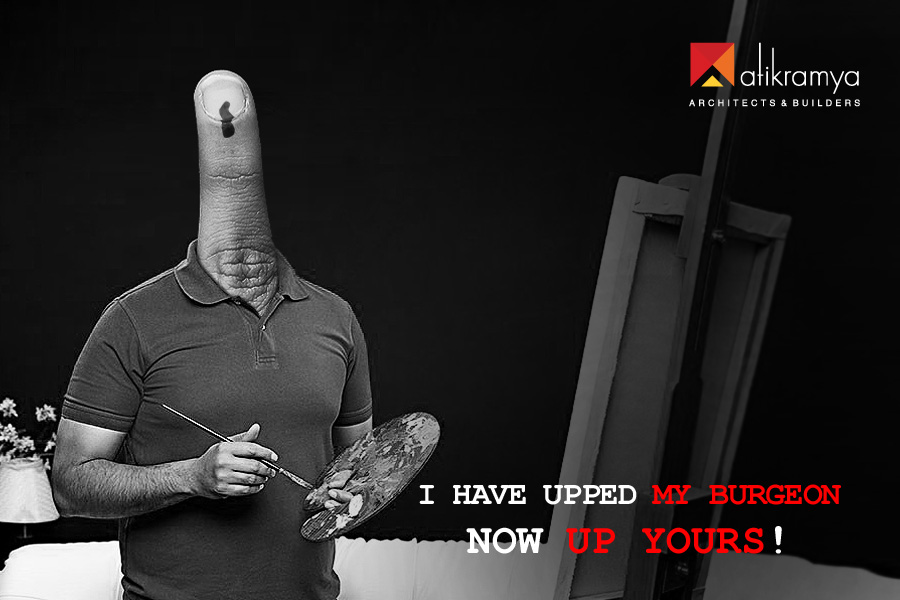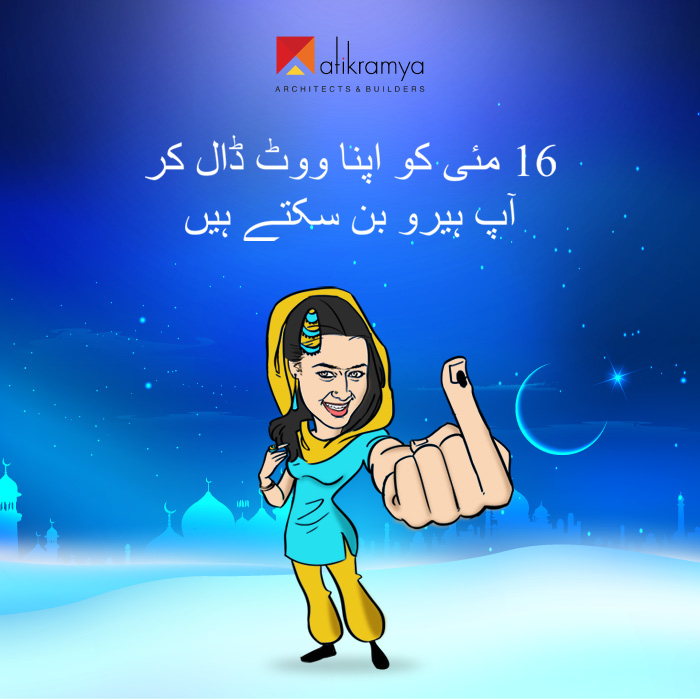 Client: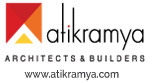 Being Founder & CEO of Open Designs India LLP. We are one of Chennai's premier Digital Media Agency since 2000, We work on Responsive Website Design , Internet Marketing, Social Media Management, E-commerce Applications & Mobile Apps.

We promise to cater to your needs with the best possible solution as we previously have for our clients for their Website and Digital marketing requirements. In the interim would like to take you through our company's journey.
For More Information Visit:
Web design and digital marketing company