Remember the days when the class teacher asked us to jot down essays on topics she thought befitting or gave lessons on the best content writing styles suited for a variety of different circumstances. These lessons in prose were usually so well engraved in our minds that we often fell back on them many aeons later.
That was before the advent of the internet!
Today the definition of content is being redefined and reshaped to suit the changing atmosphere of this globalised world, in that, it is more targeted, premeditated, optimised for tablets, phones and laptops or desktops and highly specified for audiences (customers) across the globe. In other words, imagine an article based marketing campaign, strategically planned and executed for a definite global/ local customers with the end intention of achieving a planned objective.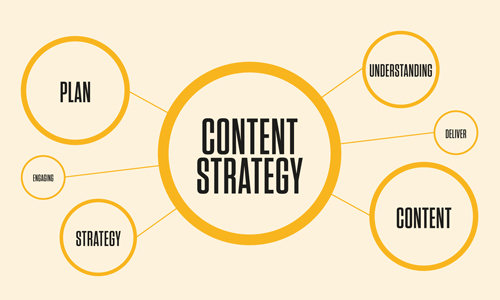 Enter the content strategy!!
Why it matters so much for start-ups
Now the answers to this are quite self-explanatory, however, especially in reference to content strategies, start-ups face a challenging task as there is no evidence or data to back up their lines of attack. Its either a make or break situation and ever so often it happens that the content stratagem pays off really well or snowballs into a backfiring plan that hits gob smack in the middle of an otherwise watertight marketing blitz.
Now here's the motherlode of a cracker- It costs next to nothing, IF you get it right.
What content strategy is-
Likelihood is you've already rolled out content in one form or another, as a personal blog or a series of posts on FB, the only difference now being the content will be planned, professionally executed and rolled out in a systematic form so as to achieve your desired goal. In any case, content marketing strategy is best defined as a string of content that is published on different platforms.
For e.g., say you've been tweeting a slew of the features of new product launches every fortnight, have been regularly publishing research based articles on subject matters that you're an expert on, followed and shared links from someone on LinkedIn, who you believe to be the industry expert – it all constitutes as content strategy. Done with respect to business, it's a content marketing strategy.
But it's not as easy as it sounds, for what content works for one business may not work for another, oftentimes right content published on the wrong platform or vice versa, publishing it irregularly and god forbid! rolling out content that is vague and posted simply because you liked them – well, what does one say at this point?!
This stratagem gains a whole new perspective when considered from the start-up angle, for there is much to gain and even more to lose if the content is positioned all wrong.
Content is the Holy Grail for start-ups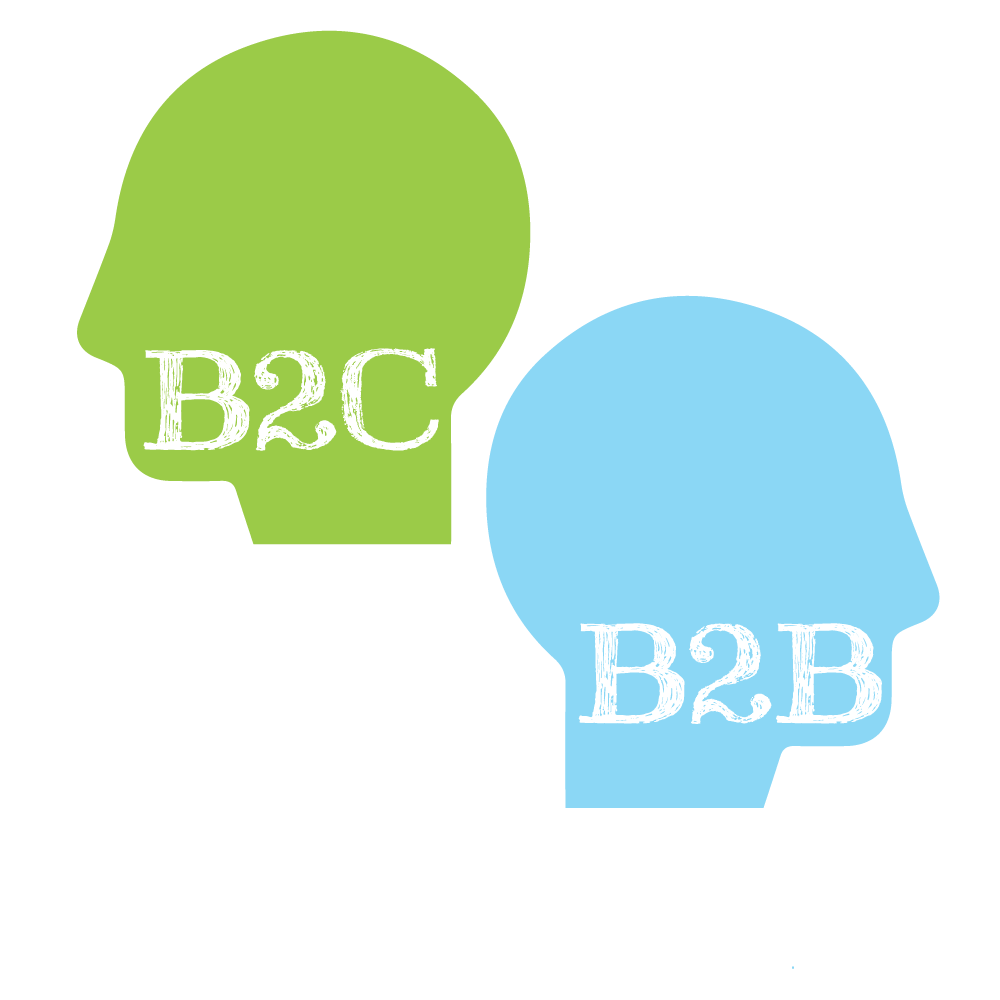 There's a reason why content has gained so much prominence of late and why b2b, b2c marketers believe that content marketing strategies are considered as Holy Grail now. Here's why-
– Nearly ALL OF YOUR competitors are in the process of rolling out more content than ever before. Much more than they did ever before, period!
– Properly strategised content has the capability of creating TRIPLE the generation rate (businesses landing on your homepage) vis-à-vis ads or videos.
– Online content scores over traditional content read in newspapers/ magazines/ journals and many consumers now prefer to make a purchasing decision based on articles they have read on the net.
– Content has shown to be an extremely potent, powerful online marketing tool, be it with respect to SEO, SMM or SEM.
– It costs next to nothing!! Strategy is everything…Now if that's not great news, especially for start-ups, we don't know what is.